Step-by-step Sales Process for Buyers – Simplified!
You find a property that you love
⇓ 
Buyers in market should ideally seek pre-approval for borrowing capacity
Offers presented to sellers (vendors)
Agent negotiates sale price and conditions of offer
(i.e. subject to finance and building and timber and pest inspection)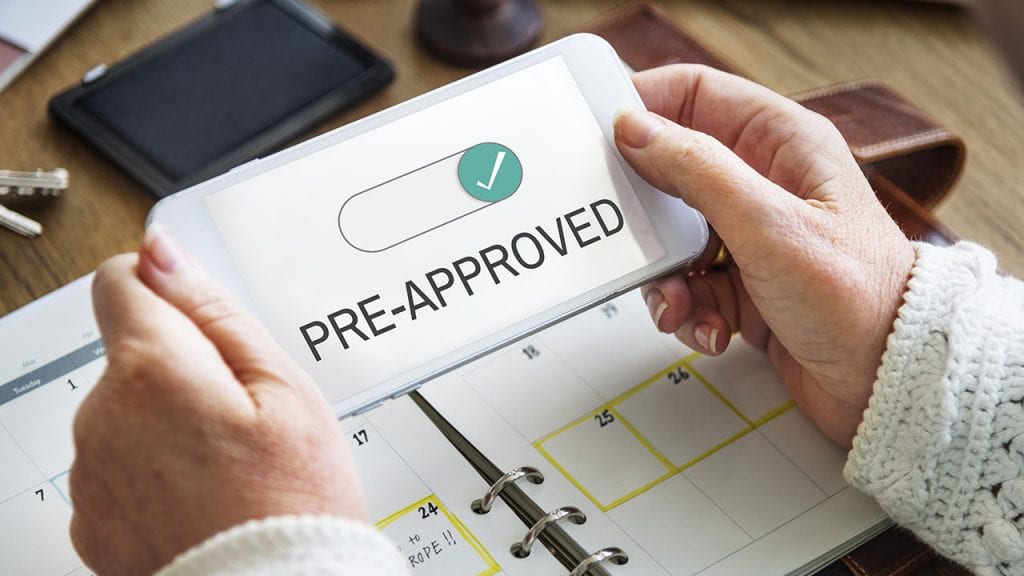 ⇓
Price agreed and Contract signed by both parties
⇓
Contract is forwarded to Settlement Agent and Finance Broker
⇓
Mortgage broker arranges finance approval approx. 21 days from acceptance
⇓
Building and Timber Pest Inspection carried out
(within contractual timeframe, normally 5 working days)
If structural defects or termites are found, remedial works or further negotiation can take place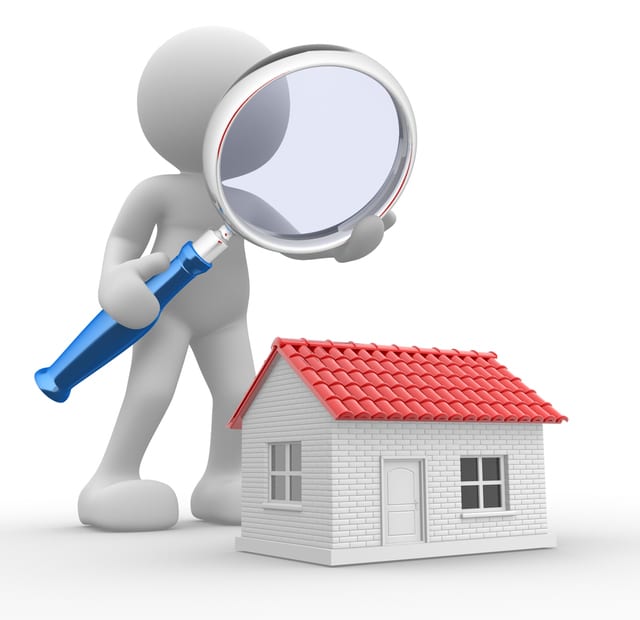 ⇓
Offer is Unconditional
⇓
Settlement agent ensures conditions of contract are met (legislative items such as RCD's and hard wired smoke alarms, pool fences etc.)
⇓
Final Inspection (Click on link below for items to check)
⇓
Settlement of property / funds / transfer of title
We answer so many calls from first home buyers or even second and third home buyers asking about the sales process and what happens next, that we decided to break it down in a step-by-step diagram. When we bought our second home, we had forgotten how fast everything moves once you place your offer (and we work in this industry so for people that don't it is easy to understand their confusion).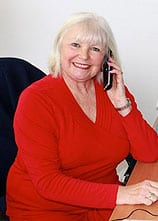 The reality is that 90% of people (I made up that statistic) place an offer on a house with a lot of emotions. We know this because we talk to them every day. The reasons vary but they can be filled with extreme excitement taking the next step in a relationship or expecting a child, or extreme sadness with the break up of a relationship or the loss of a loved one. Even if you are buying an investment property, the reality is that noone buys a house without careful consideration. The flip side is that when you find something that meets all of your needs, the fear of losing your dream home to another bidder can mean you engage in a process that is contractually bound and has serious repurcussions if misunderstood.
We share our office with a mortgage broker and speaking with Keith today, he says that buyers are often confused and this process should be explained in more detail.
Below is a step-by-step process once you find the property you are going to buy. We will also be explaining in further detail, the role of each person that you will deal with. i.e. exactly what information your real estate agent should be able to provide for you vs. which local authorities your settlement agent deals with to ensure your property complies with legislation.
If any of this is unclear, please give our team a call so we can give you some free and unbiased advice.
Useful links:
Pre-purchase Structural and Timber and Pest inspection – https://bciwa.com.au/pre-purchase-inspection-reports/
Final inspection – https://bciwa.com.au/final-inspection-how-is-this-different-from-a-structural-inspection-and-what-should-i-check-for/)
https://bciwa.com.au/frequently-asked-questions/
For independent and unbiased advice, please call our office if it regarding the sales process on 08 9474 5720.
If you want expert advice on finance approval or your lending options without being pressured into signing up, contact Keith Begley from Resifin on 0438 866 093 https://resifinhomeloans.com.au/home-loans/
If you need any advice engaging a settlement agent, contact Deborah Moran from Imperial Settlements 08 9368 5359  https://imperialsettlements.com.au/
The trick to being a happy new home owner is to surround yourself with people that you trust, who know more about the issue than you do. Call friends who have recently bought a house and see if you can learn anything from their experience.