Trusted Registered Builders in Structural and Timber Pest Inspections. Read our recent client reviews
Trusted Registered Builders in Structural and Timber Pest Inspections. Read our recent client reviews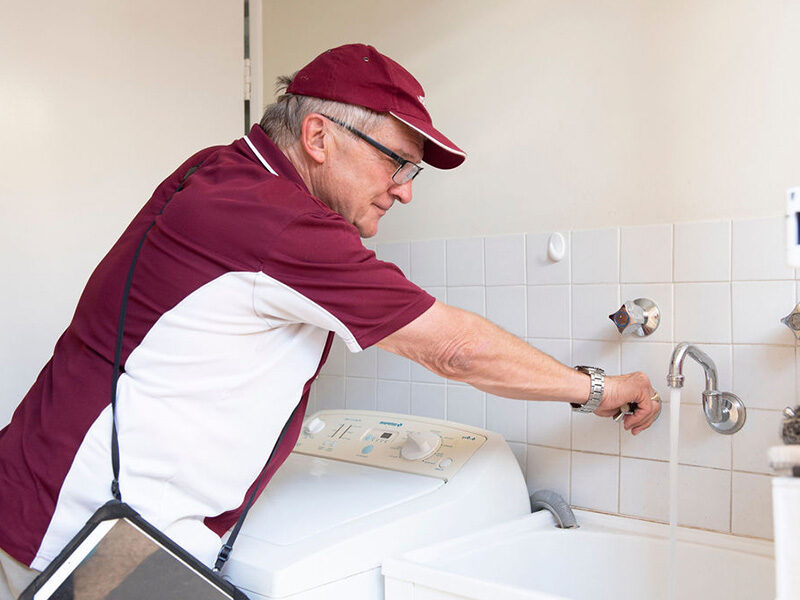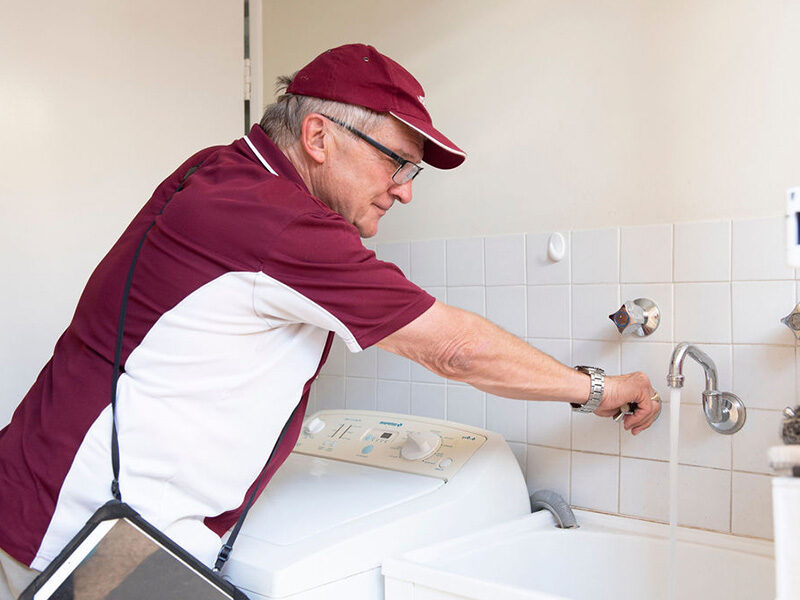 BCI WA have inspected over 40,000 Perth properties.

Our building inspectors have over 25 years construction experience each.

All inspectors are Registered Builders or Engineers 

Pre-purchase reports are available the next day.

Google rating of 4.75 – review our reviews here
Experts in Timber Pest & Building Inspections in Perth
Building a new house or buying an existing home is a dream come true for many. To protect yourself from hidden problems, a pre-purchase building inspection can play a crucial role to stop your dream become nightmare!  Our fully qualified and experienced building inspectors speak for you and your building investment.
Detailed assessments required from an appropriate expert to identify unsafe areas, alarm testing, electrical wiring, structural and non- structural defects, damages, repairs, and required maintenance for the first 12 months in accordance with Australian Standard 4349.
When using us for your Building and Timber Pest Inspections you are also helping BCI to contribute to those who need it most! And as such, we are proud to be able to support Water for Africa.
In 2010, Phil Hepworth (Founder of Water for Africa) had a life changing moment which propelled him on a journey when he saw a statistic that 'one child dies every 15 seconds from water related diseases'. His heart was challenged to do something. Check out Water for Africa now.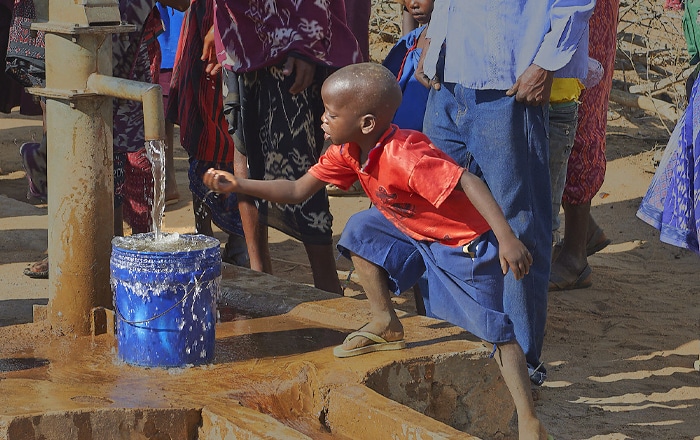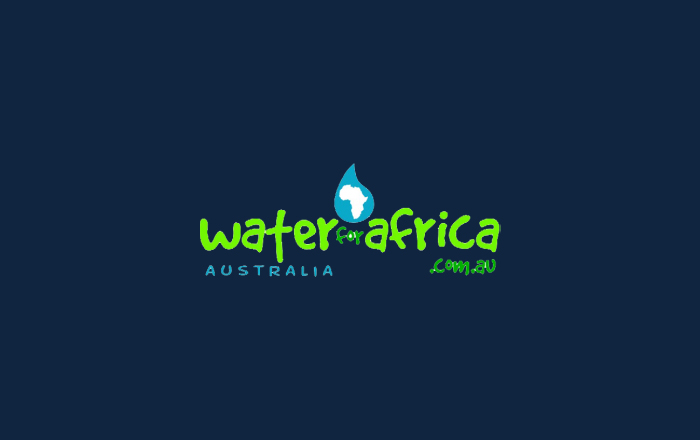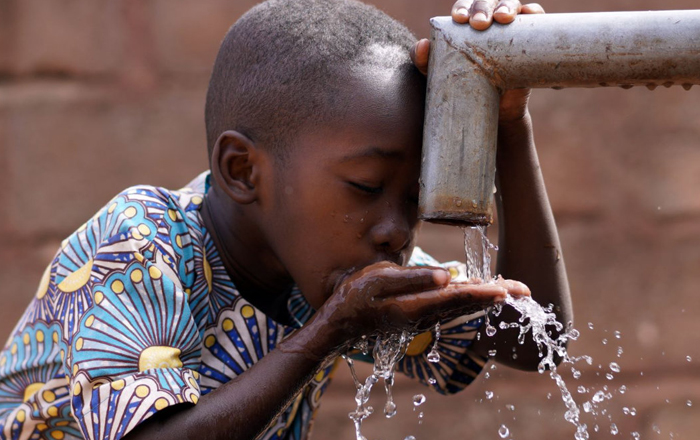 "BCI WA was friendly and thorough and explained the process as they proceeded. The report that was produced was informative and detailed. It explained clearly every maintenance issue with recommendations for repairs including photos. I wouldn't hesitate to use them again and recommend them."
Helen
"BCI made the stressful process of buying a house that much easier by providing friendly service and an excellent product. I couldn't be happier with the overall result achieved by using BCI and will go out of my way to recommend them to everyone. 10 out of 10."
Tygue
"I have used BCIWA for the past few years for my Strata Company 10 year maintenance plans, defect reports and presale inspections. The reports are clear, easy to read and interpret and comply with the requirements of the legislation. I have always found BCIWA staff to be prompt, professional, efficient and easy to deal with."
Pat