Your Building Inspection Specialists
Trust our fully qualified building inspectors in Perth to undertake professional and thorough inspections of your property.
PROFESSIONAL BUILDING INSPECTIONS IN PERTH
With the rise of home ownership and property investment in Western Australia, it is important to safeguard your property. In our experience at Building Consultancy & Inspections, it is essential to have an our independent inspectors conduct a new home building inspection to give you the best opportunity to avoid any unexpected issues. 
For more information about any of our building inspection services or to book a building inspection, please contact us.
Our Inspectors have over 30 years industry experience.
I highly recommend BCI, they were prompt, professional and their communication was outstanding, Doug was friendly and explained everything clearly. Exceptional service!
Bronwyn Davies
26/09/2020
Carried out a detailed inspection professionally and promptly and provided the report the following day. Would recommend.
Tatjana Seserko
25/09/2020
Pre purchase maintenance inspection was of great quality. The team produced a comprehensive report and were happy to provide further feedback. Great customer service
Before buying a 120 year old property, I called BCI. They organised pre-purchase building and pest inspections for one charge and one phone call. Both inspections were done in a timely manner with comprehensive reports provided. I had the opportunity to speak with both of the inspectors and put myself on a regular pest maintenance plan. I felt very comfortable to buy the house. When I say timely, I mean BCI organised and carried out the inspections within days and it was all done and dusted in the most professional manner. I would definitely use them again.
From phone call to Uniate until completion the team was just awesome. I was very happy with price and report
Matt Azzollini
11/06/2020
BCI made the entire process easy for a first time home buyer. The report delivered was comprehensive and exactly what we needed. The inspector even took the tine to give us a call to see if we needed anything further clarified which was a nice touch. Would definitely recommend
BCI Perth were extremely helpful, informative, professional and prompt. From the initial contact made with Jo and the thorough inspections with Doug & Phil, to the finalising everything with Ash and receiving the reports in a timely manner, I cant recommend their services enough. All I had to do was advise the service I required and it was all taken care of direct with the Real Estate Agent through BCI, themselves. Thank you, BCI Perth!
When using us for your Building and Timber Pest Inspection you are also helping BCI to contribute to those who need it most! And as such, we are proud to be able to support Nakuru Hope by sponsoring children in the Gabrielle Learning Centre. We support this charity because we know that 100% of the moneys we donate goes DIRECTLY to the children. Check out Nakuru Hope now.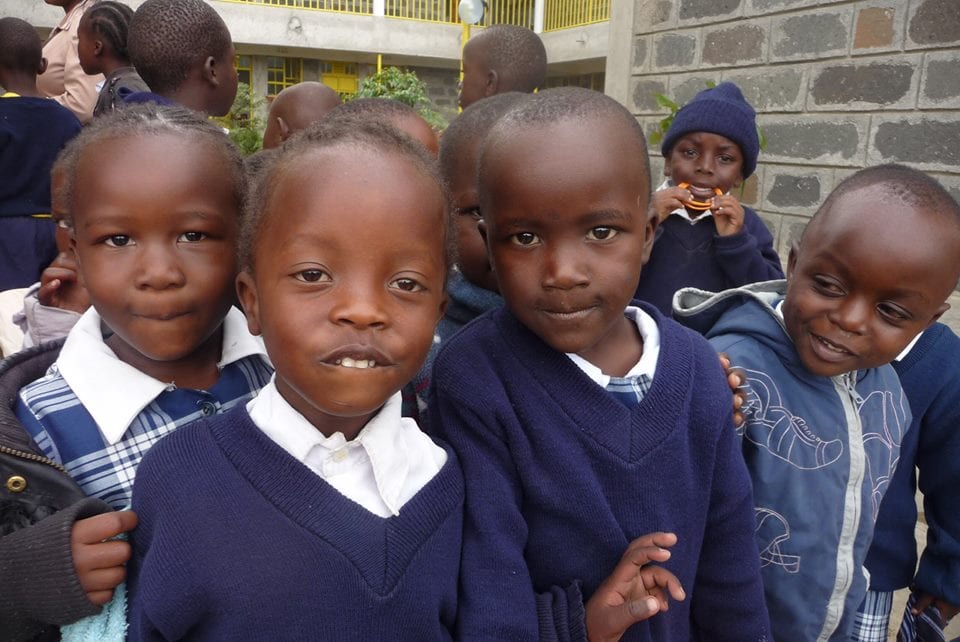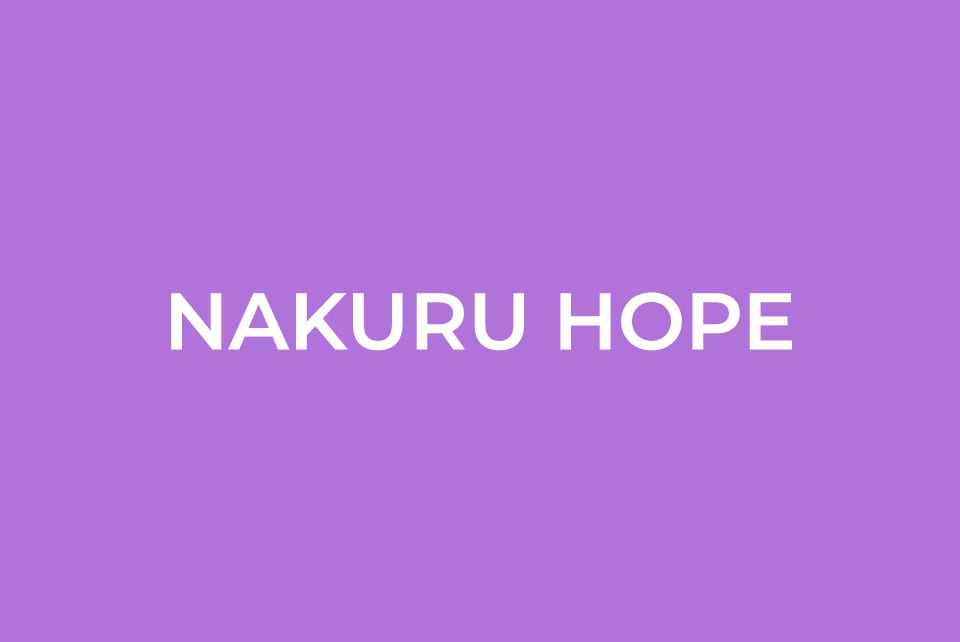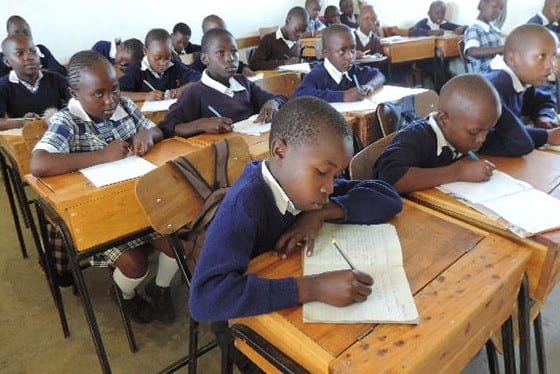 "BCI made the stressful process of buying a house that much easier by providing friendly service and an excellent product. I couldn't be happier with the overall result achieved by using BCI and will go out of my way to recommend them to everyone. 10 out of 10."
Tygue Cleland