THE LATEST BCI WA NEWS
Stay up-to-date with the latest building news in Perth and Western Australia.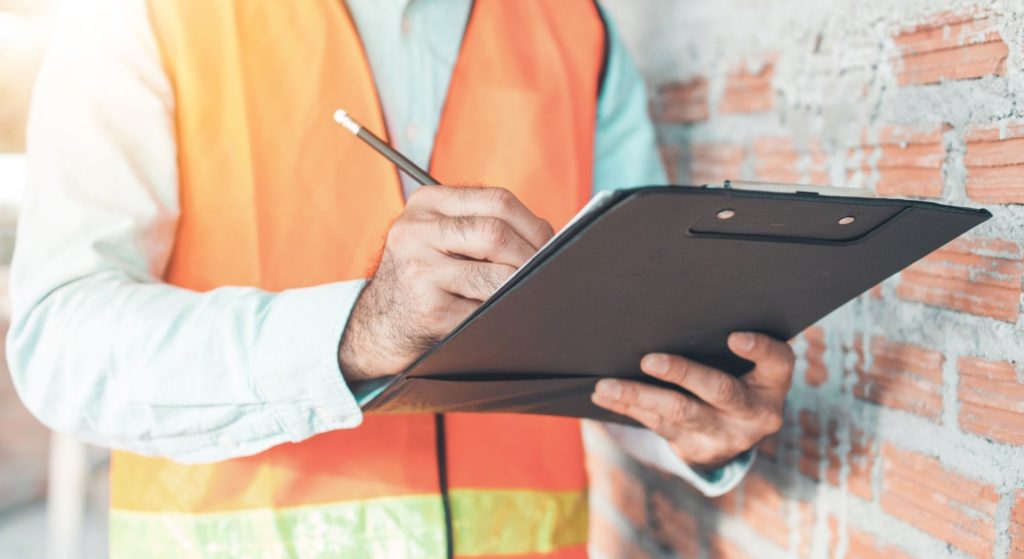 WHEN ARE SAGGING CEILINGS A DEAL-BREAKER?
Sagging ceilings are a concern that often hit the bottom of the list, and goes unnoticed most of the time by an untrained eye. Did you know that a sagging ceiling can cause serious problems down the road? Are you aware of what makes a ceiling sag, and should it be...