THE LATEST BCI WA NEWS
Stay up-to-date with the latest building news in Perth and Western Australia.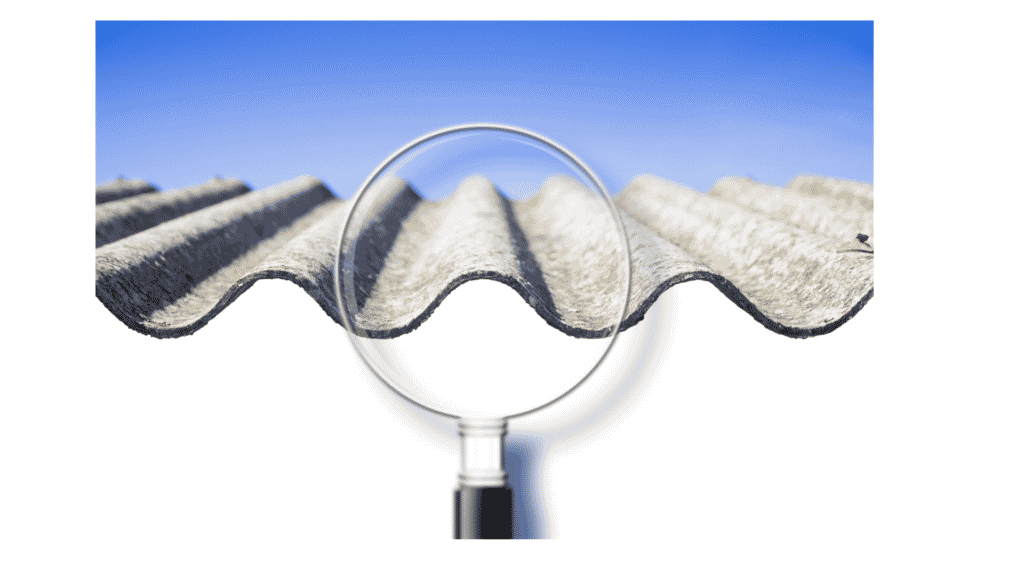 HOW TO SPOT ASBESTOS IN YOUR PERTH HOME
Was your Perth home built before the 80s? If the answer is yes, then there is a chance your Perth home has Asbestos. Fortunately, if your home was built after the 1980s, then Asbestos is less likely to be present. Luckily, Asbestos has not been used in the Perth...