THE LATEST BCI WA NEWS
Stay up-to-date with the latest building news in Perth and Western Australia.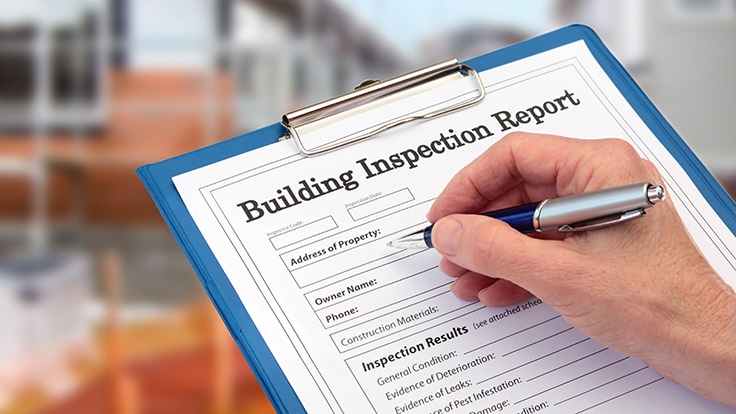 4 Key Advantages to Getting A Building Inspection Report
Buying a home in Perth is one of the most exciting purchases you will ever make! It is a milestone to remember, especially if you are buying your first home. At BCI WA, we understand that it can be a challenging time too, especially as there is a lot to consider....