A Final Inspection happens after your offer and acceptance has become unconditional and normally just before settlement. It can occur up to two months post building and timber pest inspection.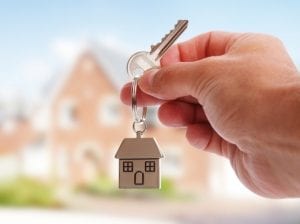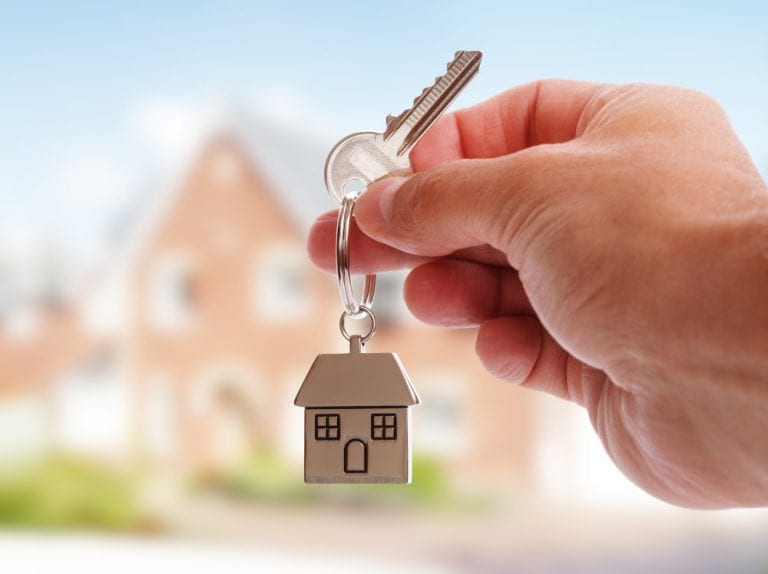 Knowing the difference between a Pre-Purchase Structural Inspection and a Final Inspection is vital because both are important but for very different reasons. Before the offer and acceptance is unconditional, you need to know whether your property is structurally sound and that no termites are present. For a comprehensive list of items checked in your Pre-Purchase Building Inspection, click here
The Final Inspection is the last handover of your property before settlement occurs and you are handed the keys.
Here is a checklist to ensure you have peace of mind when you take possession of your new home. It is likely that you haven't spent too much time at your new property so take your time and enjoy getting to know the ins and outs.
Turn the air conditioner / heater on as you arrive to ensure it cools / heats
Telephone line
Letter box key
Door bell
Light fixtures including pendants
Water taps and mixers (check outside for hose taps as well)
Tap spouts
Water filtration system works
Plugs for sinks
Leaks under laundry trough
Washing machine taps
Sinks (check that don't leak)
Toilets (check that flush)
Door handles
Exhaust fans
Ceiling fans
Stove / cook top / oven
Dishwasher – working and explained
Air conditioner
Evaporative cooler
Heating unit
Hot water service
Pool pump and light
Spa – heating unit and pump / filter
Garage door (check that works + remote)
Smoke detectors
Rubbish bins (check that present and in good condition, green and yellow)
Door locks
Doors – do they open easily and do sliding doors move freely
Window locks
Windows – do they open and close and move freely
Drawers
Curtains
Blinds
Dimmers on lights, sky lights, automatic blinds
Alarm codes and how to use it, where it is activated
Home telephone
Electrical switchboard – 2 RCD's
Gas meter
Solar power operation unit
Attic stairs
Fire place
any items that may have been governed as part of the sale including display furniture.
If for some reason you are not able to be there for your final inspection, you can request that your building inspector be present in your absence. This is not our speciality but as your inspector would already be familiar with your property, we do it in exceptional circumstances. Please call for a quote on Office: (08) 9474 5720 / Ash: 0420 699 848 (24×7).