FAQ's about your pre-purchase building inspection and report.
This is all new to me – do I need a building inspection?
Yes. Often agents may say that the property is 100 years old and does not require a building inspection. Or, the house is only seven years old and there is nothing wrong with it. In our experience, it doesn't matter how old the house is, it depends on the quality of the trades people who built it at the time and if the supervisor had too many properties to look after, then there is a good chance that some things went by the way side. They may not be structural items but you won't know unless you have an independent inspection.
Very often the cost of the inspection is around .1% of the cost of the house. Do you think that for under $600 you would have peace of mind knowing that there were no white ants or significant structural defects with your new home?
Some of the most common defects, structural and non structural that we find in Perth properties are:
Damp. Rising, falling or penetrating damp.
Leaks from unsealed showers or toilets.
Overflowing gutters.
Ceilings that require re-lagging.
Termites in sub floors or roof spaces.
Aged and weathered exposed timbers.
Deflective roof frames.
Unsafe electrical wiring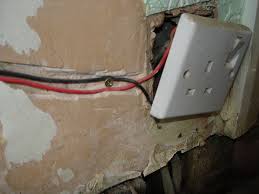 If the inspector finds non structural things wrong with the house, can I get them fixed by the vendor?
Sometimes. The REIWA contract states that only structural items may be negotiated on. This excludes anything that is not the external roof cover, the walls and foundations of the property. HOWEVER, in my experience, if you have a fair agent and you are being reasonable and have a good offer for the property, then vendors are a lot more likely to rectify any smaller items that may be found. i.e. when buying our first home, it was 1930's build and there were five items found that required attention. Did they have to fix them? No. But they did and they did so happily because we were paying a fair price and we were being reasonable with our requests. We felt like we were looked after and they were happy to have sold their home. The agent acted on behalf of the seller and us as the buyers and it was a win win.
Will the report include photographs?
Yes. Your inspector will take photographs where defects need to be identified and advice given on how to rectify them.
If you are not based in Perth and have not seen the property you are purchasing then your inspector can take additional photographs and give further explanation if requested. We try to meet the needs of our clients wherever possible and are more than happy to go the extra mile if you are unsure or particularly worried about something.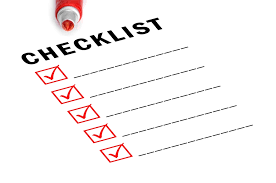 Will you check to make sure that the electrical elements are in working order?
We can but remember that there can be up to 8 weeks or more before your building inspection and your final inspection. As part of our pre-purchase inspection we do a preliminary plumbing and electrical check. We are checking your RCD switches, hard wired smoke alarms and that your power points are earthed. If you would like additional items checked we can do that for you but it is very good to know exactly what needs to be ticked off in your final inspection. For a full list of what to inspect, click here https://bciwa.com.au/wp-admin/post.php?post=742&action=edit
Will you arrange access for the inspection?
Yes. When you decide to go ahead with our service, we contact your selling agent and arrange a convenient time for the building and timber pest inspection to be carried out. Upon confirmation, we send you written confirmation of the date and time of inspection. Your timber and pest inspection report will be sent straight to you however we wait until payment is confirmed before sending out the building report.
Your inspector's mobile number is on the top of the report and we encourage you to call him on receipt of your report to discuss it with him.
Is the pest inspection done by the same person?
No. We have partnered with two excellent timber and pest inspection companies in Perth. We believe that having two sets of qualified, trained eyes on your property is better than one. For the same price, you are getting two experienced inspectors with a building registration ticket or a licensed timber and pest inspector who will complete two separate reports and send them through to you within 24 hours of your inspection taking place.
Why should I get the maintenance items checked if they aren't negotiable in my contract?
When we bought our first home (1930's) we used the non-structural part of the report as a 'To Do' list. We referred to it for the following two years (it took us a while to get to some of them!) and if something went wrong, we would go back to it and see what we hadn't fixed. A lot of properties do not require the maintenance items to be checked because they may not have retaining walls or detached structures such as patios or garages that are not attached to the main house. We never recommend having the full report if there is no need to.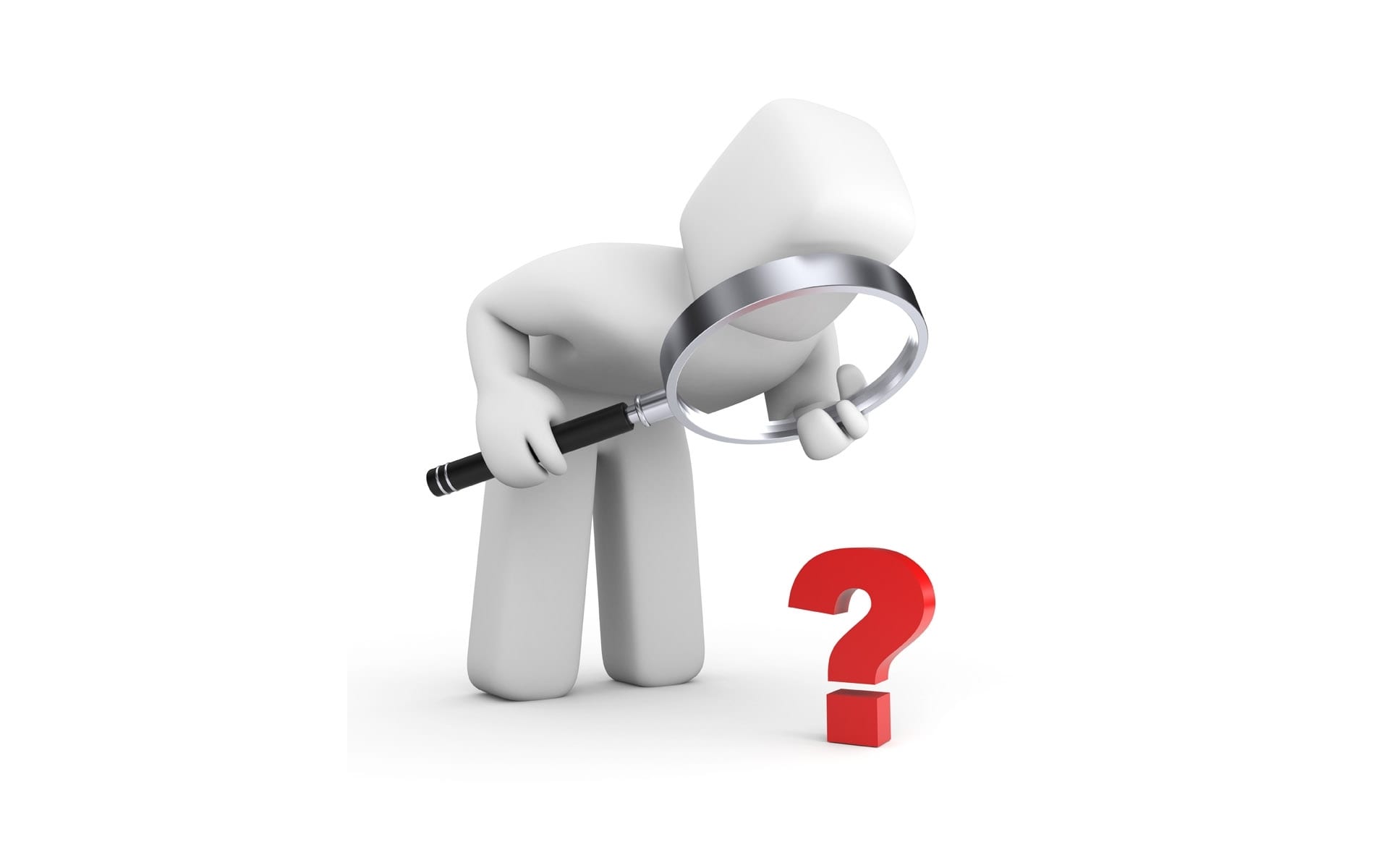 Does having an inspection mean that I won't have to fix anything when I move in?
No. A pre-purchase building report in accordance with the Australian Standards is a visual inspection for the serviceability of the building at the time of inspection. This does not mean that other items will not be found and noted in your report however please don't think that this report is an all encompassing inspection on every aspect of your property. Our inspectors are experienced, qualified and extremely thorough however we are unable to lift or gauge or deface the property in any way. We are unable to lift tiles or carpet, take apart plumbing or be invasive with the property so it is important that you are aware that unforeseen things may arise in the future. Every home requires maintenance and funds should be kept for ongoing care and upkeep of your property.
It is also good to be aware that if your home is inspected in summer and there has been no rain and no signs of moisture ingress at the time of inspection, then it can be very difficult to find potential leaks. Prevailing winds and weather can cause vacuums under tiles and valleys that are perfectly placed and this may not be evident unless those conditions are present at the time of inspection. If you are worried about this, please discuss it with us and we will ask your inspector to make special note of it in his report.
BCI send a client agreement prior to conducting an inspection so you are completely informed of exactly what items are checked and what limitations we face. We are transparent with our clients and aim to be as accommodating of all of your concerns before, during and after your inspection.
For a copy of the Australian Standards 4349.1 please contact us or call at anytime to discuss further.