BCI WA's STRATASPHERE
Our purpose in providing thorough on-site Strata Inspections and Ten Year Reserve Fund / Maintenance Reports are:
1. Deliver reports that you understand,
2. Improve the management and value of your property.
Strata inspections
BCI have been inspecting and preparing maintenance plans for strata properties in Perth for over 15 years. Since the legislation has been implemented, the demand has increased exponentially and so has our passion for delivering reports that are relevant, accurate and easy to apply.
We have seen many reports that will produce pages of figures that may or may not make sense to you. Our purpose when developing our report was to ensure that it reduced the workload for the strata manager and to create a document that all Council of Owners could understand.
Our approach to this is having highly experienced Registered Builder's inspect strata properties from top to bottom.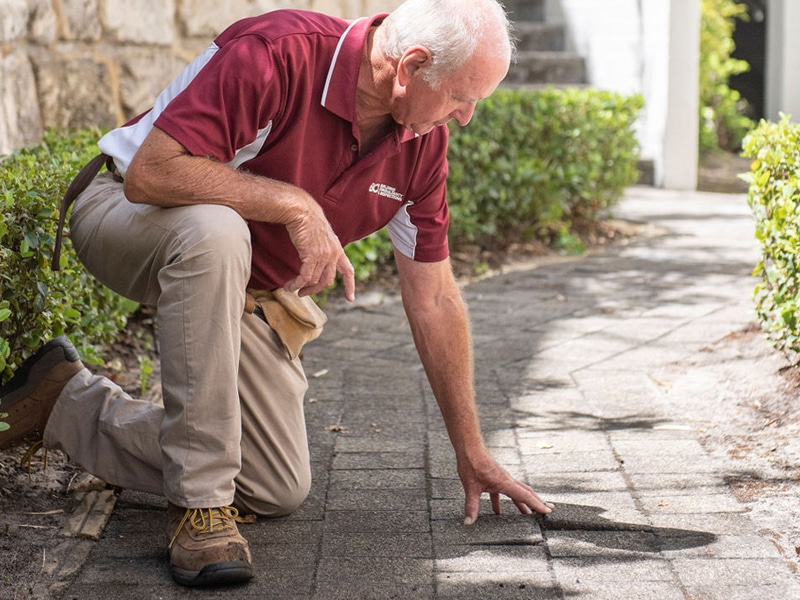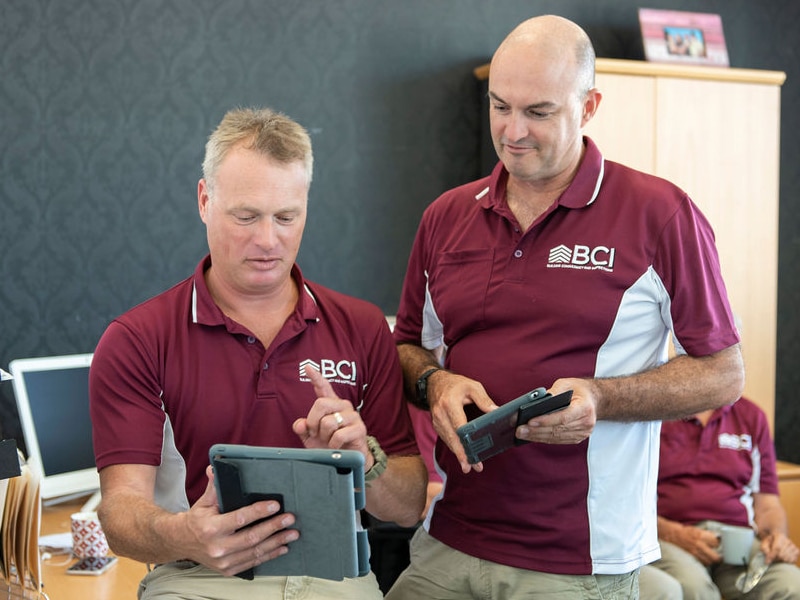 To achieve this, we focus on:
1. Drone photos of the roof where it is not readily accessible
2. Internal roof spaces
3. Courtyards and balconies
4. All common areas
5. Gym, spa, pool and entertaining areas
6. Plant and equipment rooms
All inspections are VISUAL so no testing of electrical or mechanical equipment is carried out. An asset registry can be supplied of these items.
Our purpose is to provide a detailed a Ten-year Reserve Fund Report including Maintenance and Repair items with specific reference to the current building condition, recommendations and advice on replacement and rectification work.
A detailed BCI report is designed to meet the requirements of the Strata Titles Act and Regulations Amendment effective as of May 1, 2020. In particular, Section 76 (100 (2A) and Reg 77.
What we provide
1. ON-SITE inspection by a Registered Builder
2. Written report with prioritized actions and budgetary recommendations
3. Reserve Fund budget for Capital Expenditure
4. Photographic Report that identifies;
a. location,
b. condition,
c. recommendations,
d. cost and time frame of every relevant building element.
5. Repair and Maintenance Schedule
6. Defects list
7. Asset registry (where applicable)
8. Drone photographs
9. Roof space and courtyard inspections
The types of properties we inspect
1. 10 – 200 lot residential properties
2. Commercial Schemes
3. High-rise mixed-use developments
4. 80 year old schemes
5. Properties still within Builder's Warranty
6. Survey Strata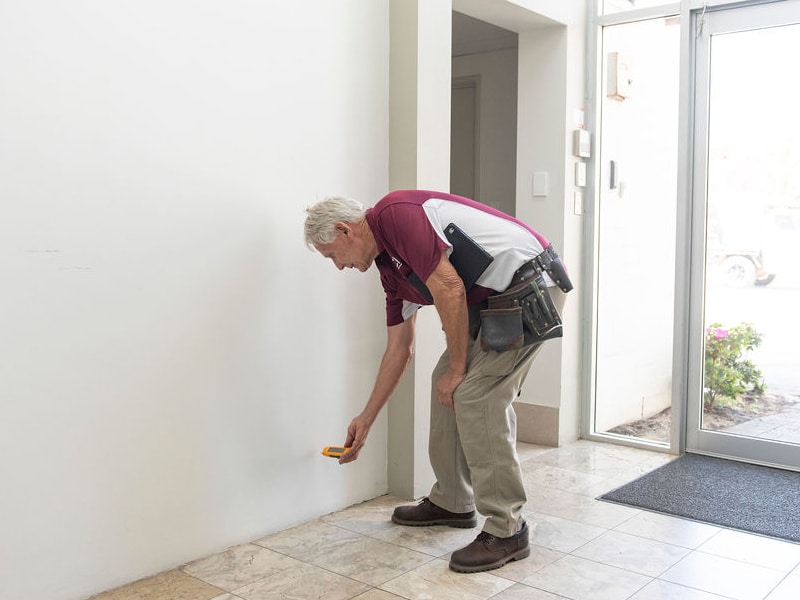 BCI WA were awarded Finalist for the Strata Supplier of the Year 2019 for our research into the strata industry and passion for providing a relevant and practical report with collaboration and follow up support post inspection.
• Visually inspected by Registered Builders
• Approved by an independent Quantity Surveyor
• Report compilation by Building Practitioner
BCI WA do not carry out any repair or contract work so the report and advice provided is independent and unbiased and completed in collaboration with COO's.
BCI WA Strata Reserve Fund Mission
Collaboration and Communication with COO's and Strata Managers to obtain the most accurate and relevant report outcome. Every property has a story. Our goal is to take a collaborative approach to optimize the resources of the COO. If quotes or discussions around work to be carried out have already taken place then time and money can be saved by a reduction in our time on site. In discussion with the most appropriate person, we will establish a clear brief and deliver a more comprehensive estimate of costs and requirements for individual Strata Schemes already facing known issues.
Our Stratasphere team are here to help and answer any queries regarding your scheme. We are honest and will recommend a competitor if our report will not suit your scheme.