THE BCI WA STORY
BCI WA offers you peace of mind for your biggest investment.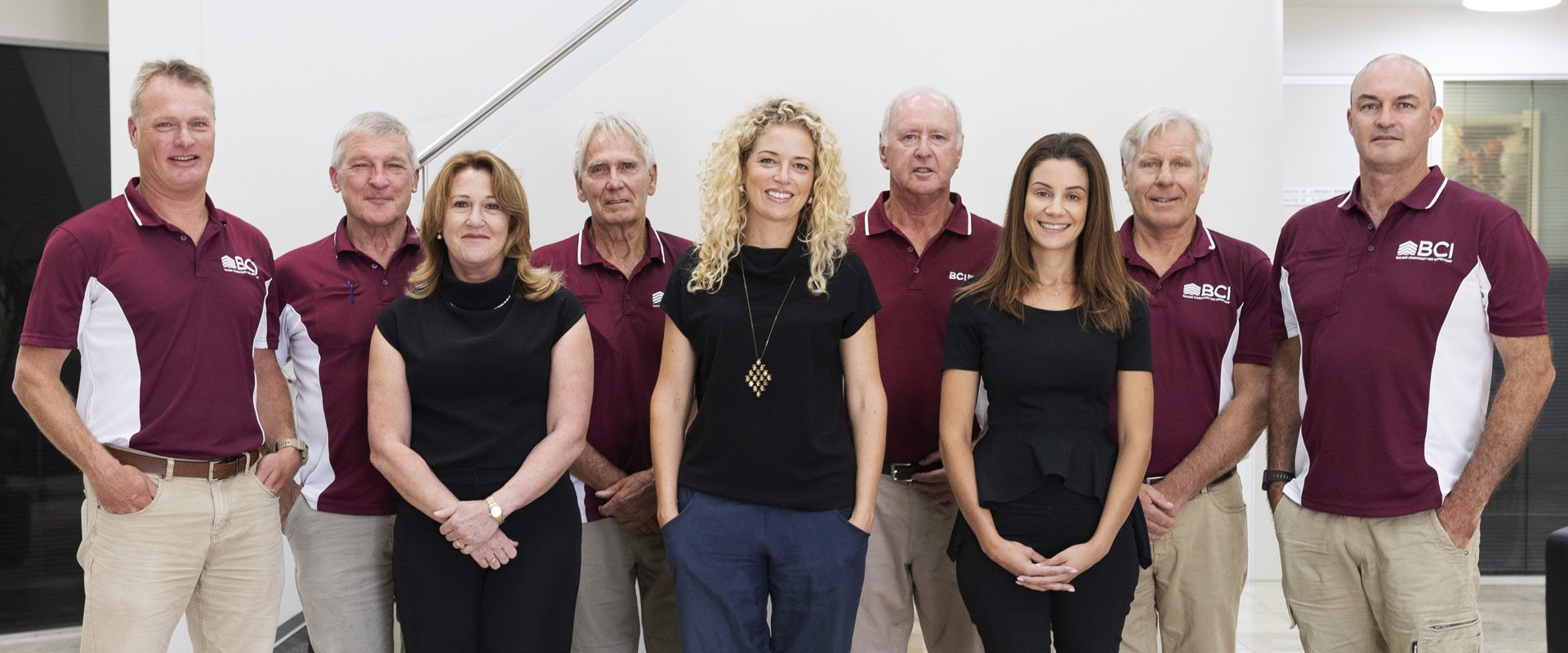 Our Team
Introducing you to our team of Building Inspectors. They are registered builders and engineers with over 30 years building experience each. The difference with our inspectors is they don't just find defects, they explain them in a way that you understand them and give you cost effective ways of fixing them. The gorgeous Karen is who you speak to to book your inspection. She too knows a lot about buildings but she remains clean and fabulous in the office while our inspectors crawl underneath your house and through your roof cavity looking for defects.
Building Consultancy and Inspections (previously B.H.I) is one of the oldest and most trusted building inspection companies in Perth, Western Australia. Since 1994 we have inspected over 24,000 properties. We provide quality and trusted inspections for homeowners as well as property investors, retail or commercial, in all suburbs in the Perth metropolitan area and beyond, seven days a week.
As a builder and contractor, John Firth began the business with over 40 years' experience working in the UK, the Caribbean and Perth, Western Australia. With his in depth knowledge of building practices John recruited a highly skilled team of inspectors. Today we have Ian Watling, Stuart Blackie, Doug Thompson, Ashley Colman & Burkhard Schmidt conducting inspections for West Australians to help them make informed decisions confidently when purchasing or building a home.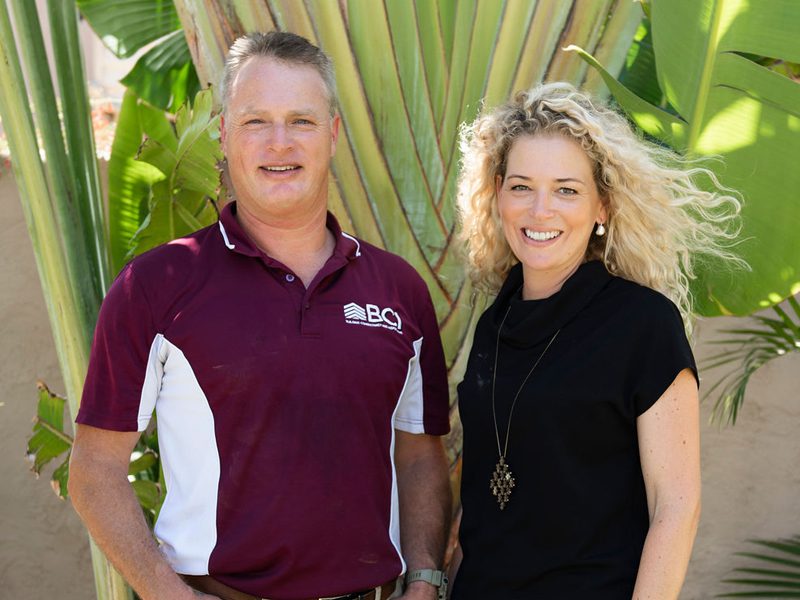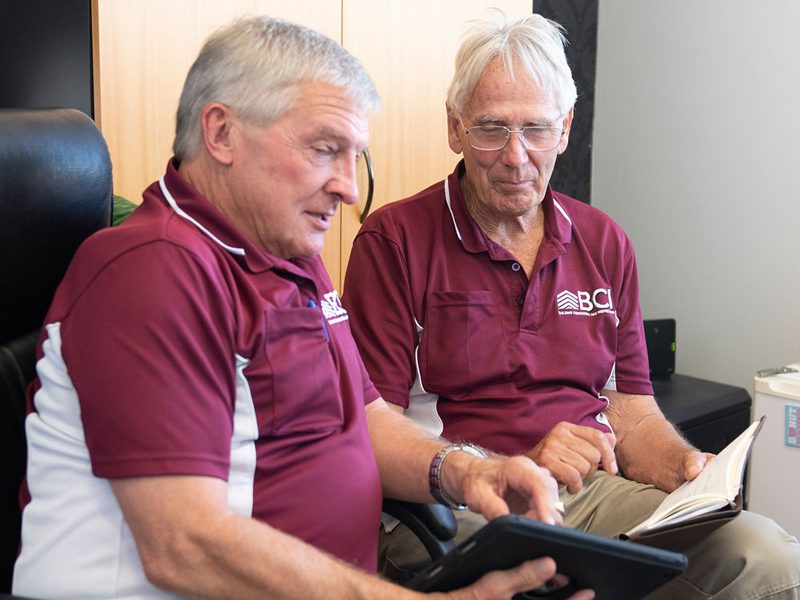 WHY USE BCI?
All of our inspectors have over 30 years building industry experience. We have 3 registered builders & a Civil engineer. We are full insured for Professional Indemnity, Public Liability & Workers Compensation, better to cover everyone!
We inspect to AS4349.1 – Pre-purchase Building Inspections & As4349.0 – Inspection of buildings – General requirements. You can also contact your inspector directly if you have any queries regarding your inspection. Our report has been developed to adhere to the conditions of the standard REIWA annexure.
We are here to answer your calls or emails Monday – Friday and can answer urgent calls or emails on weekends as we know your offer & acceptance contracts have time limits! Having four inspectors means we can be on-site at short notice!
We will coordinate access with your nominated agent and coordinate a pre-purchase timber pest inspection by a licensed and insured Pest Controller if you need one and have the reports ready within 24 hours of the inspection taking place if not sooner!

We are fully indemnified which means that you are too. We are a member of the Master Builders of Western Australia and we carry up to $1M professional indemnity insurance.
HOW DO YOU KNOW WHAT YOU ARE GETTING?
Firstly, ask for qualifications and experience! Be wary if someone says they are a licensed building inspector as Western Australia does not have this in place and the industry is largely self regulated. Be sure you are not having your biggest investment inspected by someone who may have been, for example, a school teacher or taxi driver 6 months ago. This is really happening as some companies offer a short course to become a building inspector and unbeknownst to the purchaser they have a building inspector with no actual industry experience!
Make sure your inspector is a registered builder or engineer with industry experience, how much experience you would like is up to you but it is reasonable for your inspector to have at least 20 years in the building industry.
Do they inspect as per Australian Standards 4349.1. This is very important as this is the baseline for which all Pre-purchase inspections are completed and the standard REIWA annexure refers to this standard.
If they offer a timber pest inspection as well, is the inspector a licensed and insured Pest Controller? In many instances the inspection is carried out to AS4349.3 –
Pre-purchase Timber Pest Inspections but the inspector may not be a licensed Pest Controller! We like to leave it to the experts.
Do you have access to speak with your inspector post inspection? Again, this is crucial as you may have some important questions that can only be answered by the Inspector. Do you offer kick backs or referral fees to real estate agents?