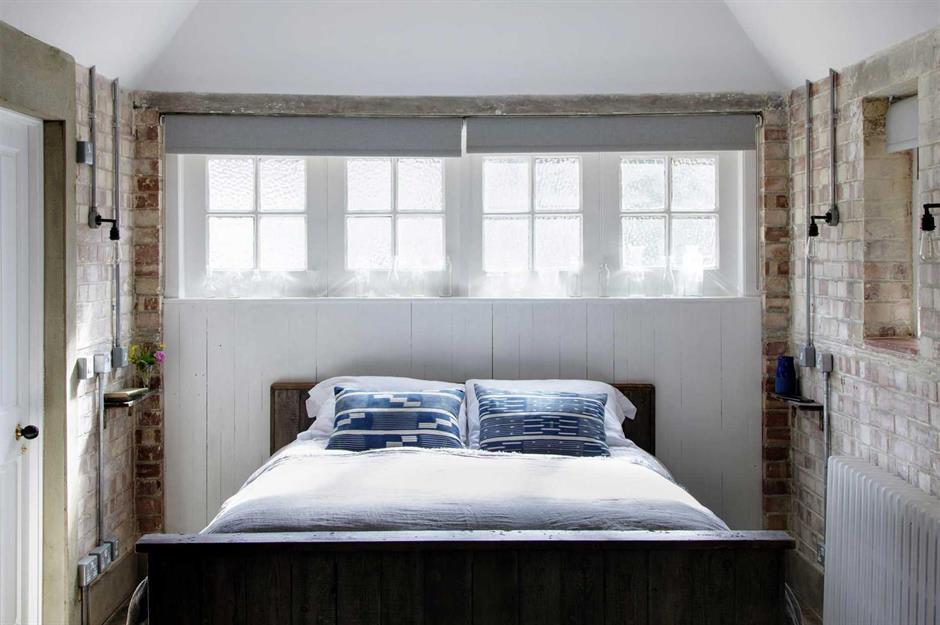 Garage Conversion Checklist – 8 Must Do's
Your Cheat Sheet to Ensure Council Approval
Often we inspect houses and there are structures or rooms that are being advertised as habitable when they are not. Regardless of how long your teenager has enjoyed their own space playing their drums until 1am, unless the room has been approved by local council, it may not classify as a 'room' when it comes time to sell your property.
There was a huge spike in home renovations in Perth during Covid and it prompted our preferred certifier, Steven Gould from Alpha Certified www.alphacertified.com.au to provide us with a cheat sheet that can help when considering whether or not to convert your garage.
Some vendors don't realise that when conversions are carried out without obtaining approvals first, retrospective approval can be required for a sale to proceed. This is difficult for a building surveyor to do after the fact because certain functions carried out during the build may not be visible at completion. Waterproofing for example can't be seen or checked for compliance and because surveyors are essentially signing off on your property, they will be hesitant to do so when the conversion is complete.
1. Waterproofing!
First and foremost for all structures that may have a human living in it. Number one problem when making a room habitable and number one problem that buyers see if it is not done correctly.
Slab – the easiest method is to place a plastic waterproof membrane on top of the slab and then pour 86ml (1 course) of concrete on top
Walls – the wall can remain single skin however it is not recommended as damp can occur. If the wall remains single skin, the external wall will require waterproofing. 
2. Ceiling
Must be minimum height of 2.4m
3. Smoke alarm
Installed if used as a bedroom
4. Energy efficiency
The conversion must comply with the Energy efficiency requirements for a habitable room (see link below)
5. Light
Must meet minimum light requirements. The opening to the room be it a door or window, must be 10% of the total floor area. NB: If the door is via an adjoining room, that room must meet min. light requirements
6. Ventilation
The requirement states that 5% of floor area must be an openable window or door
7. Fire
The engineer will approve this requirement however it shouldn't be necessary unless a window has been installed in an external wall
8. Certification
The plans will require certification and you must obtain approvals prior to conversion! See the flowchart and links to services required below.
Time savers: The floor does not need to be level with the house and no floor covering is required to pass the approvals process as long as it is waterproofed.
BEFORE You Begin Your Garage Conversion….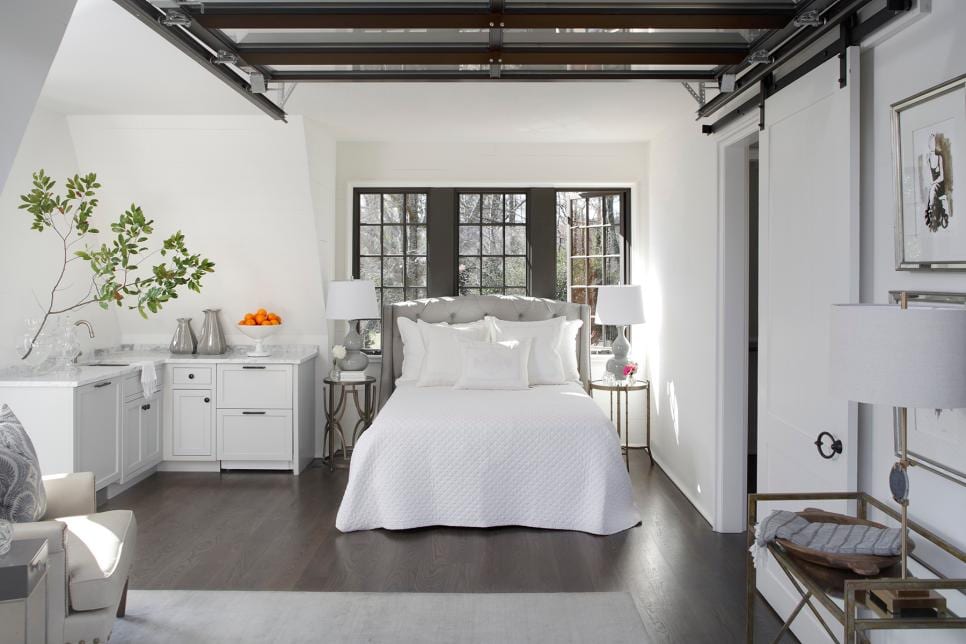 1. Decide on the use of the room
2. Do your research
Statistically buyers value car parking space above increased floor space and garage conversions can become expensive if you don't budget wisely. 
3. Obtain engineering drawings to lodge for permit
https://bwce.com.au/residential/
4. Obtain Energy Efficiency report
https://www.commerce.wa.gov.au/building-and-energy/energy-efficiency-residential-buildings
5. Obtain Building Surveyor Approval
6. Lodge documents with local council
Are you selling your home? Regardless of whether or not you have done a garage conversion, BCI WA can inspect your property and provide you with a Structurally Sound Certificate to present to all potential buyers. https://bciwa.com.au/pre-listing-building-inspections-and-structurally-sound-certificate-for-buyers/
If your conversion or extension is large and you do not have building experience, our inspectors can offer you progress and practical completion inspections prior to progress payments being made. https://bciwa.com.au/our-services/progress-or-practical-completion-inspections/
These inspections are worth their weight in gold! They take all of the pressure off you as our inspectors will ensure your builder is complying with today's codes and that the structure is built as per your plans.