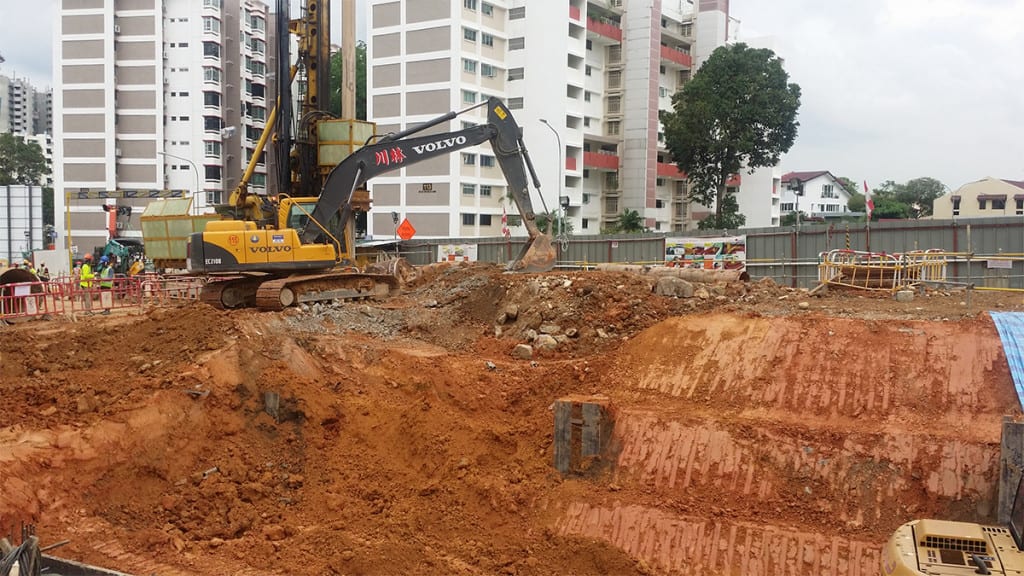 If you see earthworks happening within 50 metres of your home, apartment or investment then it is very likely that the vibrations from that construction can travel to the foundations of your home too. Dilapidation reports or pre construction inspections are the quickest and most cost effective way to protect your home because they record the condition of your home prior to the work being carried out and post work being carried out.
If the earthworks are significant, they can cause cracking and shifts in your foundations that can reverberate through your whole property. We did an inspection recently where a man's office door could no longer close due to the shifts in the foundations of his surgery practice. He had to leave it open until the builder agreed to rectify the damage.
Dilapidation reports or pre construction surveys take a snapshot of your property pre construction so that if any damage happens at any stage of the neighbouring development, you can take the report to the builder so they know what to fix for you. Without proof of the condition prior to the build the process of having anything fixed can be a long and expensive process. These reports protect you and the developer.
BCI have carried out more that 12 000 dilapidation reports or pre construction surveys in Perth and worked on major projects such as Gateway and the freeway extensions. They can take less than one hour to complete and are not invasive. The inspector will photograph any current defects or cracks and the images are compared post inspection. Individual reports are inexpensive and can save you thousands!