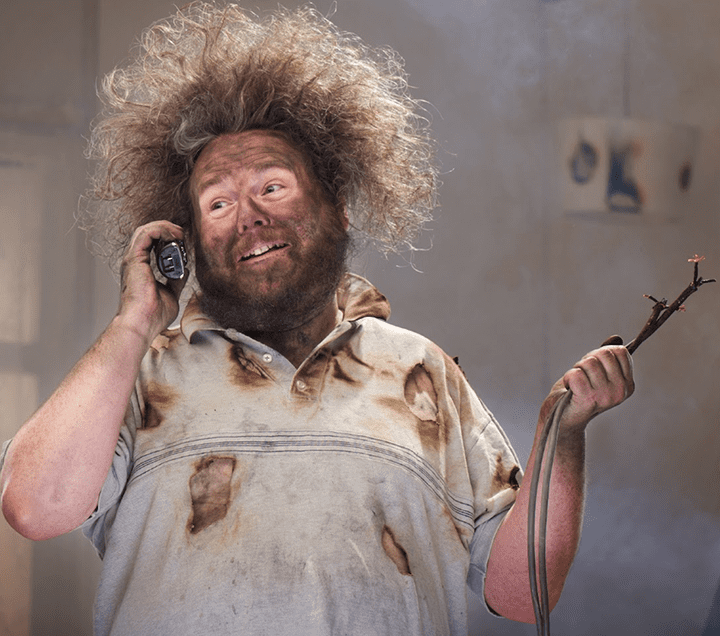 Have you just bought a new home or have been contemplating a few improvements here and there since moving in?
This brief article might be worth a read before starting any work after a Bunnings trip and a hotdog on a Saturday.
Every Building Consultancy and Inspections (BCI) report comes with a complete trades list of recommended tradies that we have worked with over our 24 years of business. We do not guarantee their work, that is at your own risk but we can vouch that they have done work for us in the past and done it to a high standard. If you haven't received a report from us but would like a referral for something specific you are planning on your home – call us on Office: (08) 9474 5720 / Ash: 0420 699 848 (24×7) or email inspections@bcifirth.com.au and we will email you a copy.
https://www.realtor.com/advice/home-improvement/diy-projects-to-avoid/
Stay posted for our tradie of the month and happy home improvement!