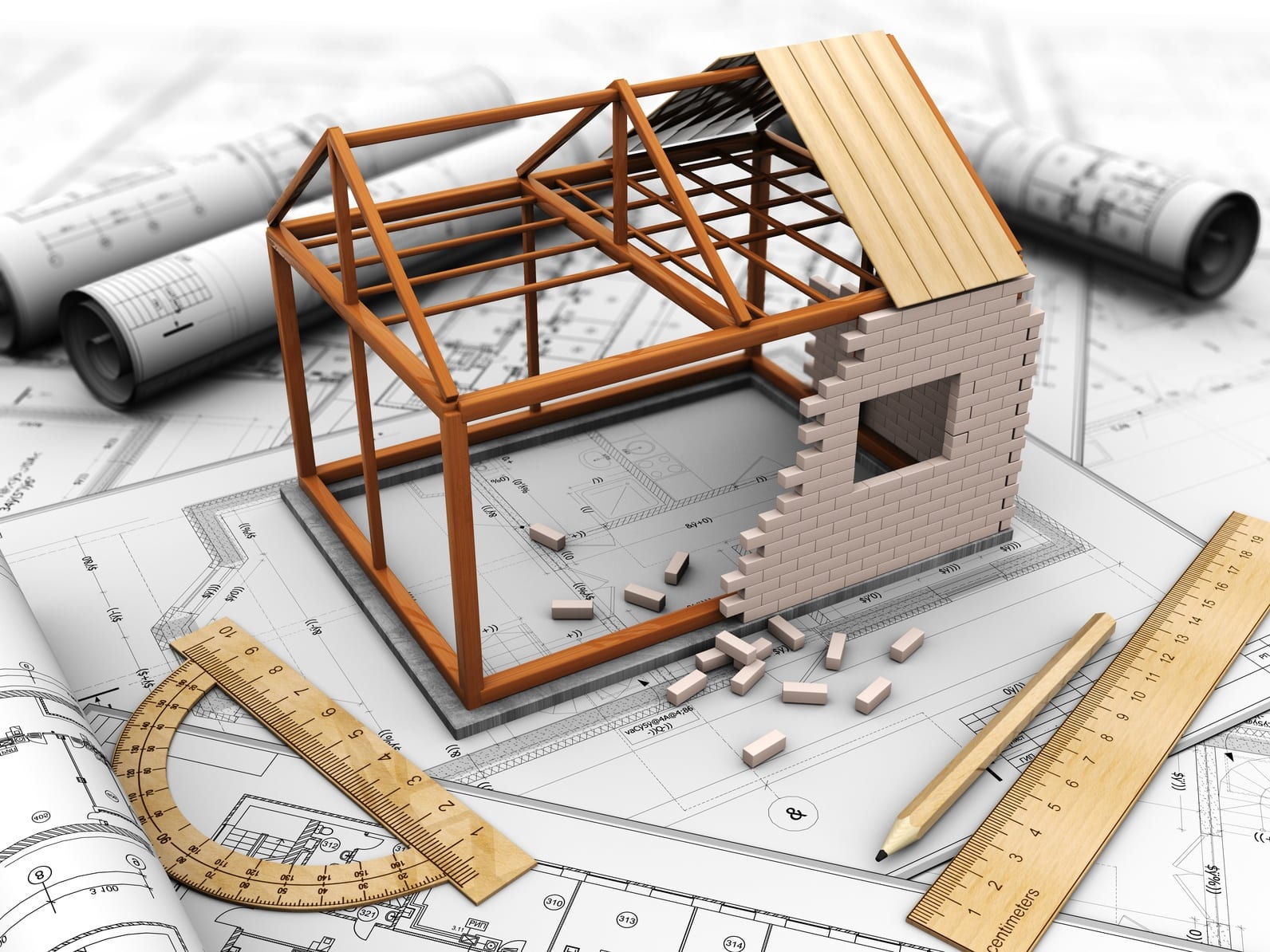 How do you choose the right builder? Do you know that even when you choose the right builder, that progress inspections such as slab down inspections, plate height inspections, roof cover inspections and finally practical completion inspections may still be required to ensure that your home is being built to the contract and as you really wanted in the first place? While Perth has many experienced and reputable builders, the quality of a build can often come down to the supervisor allocated to your home.
This a short and sweet article by a man in the know. He gives great advice if you're looking for a builder to trust with developing your new home.
You are about to embark on a long journey with your builder and a lot of trust will come down to the quality of your building supervisor. Our team at Building Consultancy and Inspections (BCI) see a lot of good builders and meet many happy and excited new homeowners. Some however are not so happy and it a shame when the issues they are facing could have been avoided.
The inspections that we conduct to help people building homes are called progress reports that are carried out during the build to ensure that the foundations of the house have been laid to specification. The inspections are done at critical times when payments are required and they deal with any issues at the time. Too often if mistakes are found at practical completion, it is too late to rectify them. The most common progress inspections that we do are slab down, plate height (top of brickwork), roof cover and practical completion.
There are a few really good building brokers in Perth. We have worked with Craig Ginbey from PRD for a long time and there is not much that he doesn't know when it comes to, well, EVERYTHING development related. Before you venture on any journey building or subdividing, give him a call and you can literally save thousands.
We will be posting the most common problems found during builds shortly so stay posted and shoot any questions that you have our way and we can answer them for you in our blogs.