Homeowners: Here Is Why You Should Consider a Pre-Purchase Building Inspection
If you are interested in buying a property, a pre-purchase building inspection is essential to ensure your home is safe and hassle-free. Firstly, it is important to know what takes place in a pre-purchase building inspection and what exactly it entails.
A pre-purchase building inspection is the assessment of a building prior to purchasing, whereby qualified inspectors inspect the building for any unforeseen hazards or faults. This can include a range of defects from damaged walls to faulty roofs.
This is something that may seem tedious, but it is important to have full confidence that when moving into your new home that everything is in perfect condition. The risk of not conducting a pre-purchase building inspection is that you could be buying a home that has many defects and will cost thousands of dollars to fix.
As qualified building inspectors in Perth, we advise you to be cautious and know what kind of home you're stepping into. Here are four reasons why you should consider a pre-purchase building inspection:
#1 Qualified inspectors ensure that the building is up to Australian standards.
Throughout the inspection, your qualified inspectors will conduct an overview of any structural issues. They will assess the building and review if it is up to standards according to the Building Codes and Standards of Australia. If you choose not to proceed with an inspection prior to buying, it is important to note that if the building does not conform to these standards, it is your responsibility to cover the costs of bringing the building up to the standards.
#2 Identify unsafe areas and necessary repairs.
Inspectors are qualified to identify potential threats and hazards. During this inspection, they will communicate with you and make you aware of any unsafe areas as well as advising you on necessary repairs that would need to be made to ensure the building conforms to the building code.
#3 Conduct electrical wiring and smoke alarm tests.
Any faulty wiring will be identified and smoke alarms will be tested to ensure that they work effectively. If there is faulty wiring and smoke alarms are not working well, there is a high risk of a fire breaking out. Inspectors conduct this testing to reassure you that your home is a safe environment and to limit any potential hazards.
#4 Evaluate outdoor structures.
The pre-purchasing building inspection does not only cover the building itself but assesses outdoor structures including sheds and patios. If these structures do not conform to regulations of the local councils, there is a possibility that you may have to demolish these structures. This is especially frustrating if one of the reasons you decided on purchasing the home is because it has these spaces.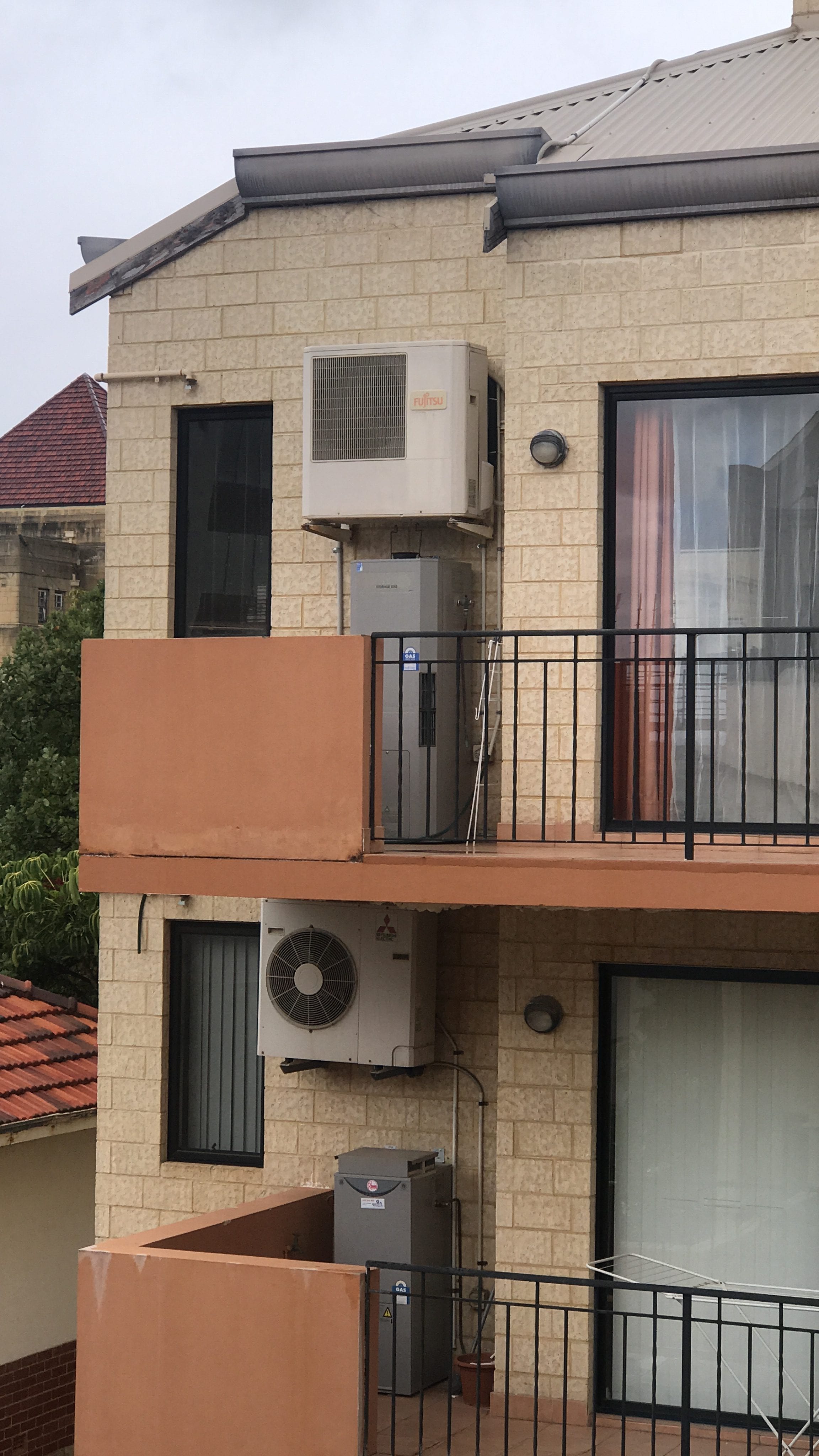 Moving into a new home can be stressful because it may come with unforeseen problems. Conducting a pre-purchase building inspection prevents this as we assess the building for you to ensure that it is up to your standards and Australia standards.
Get in touch with us today and let us get your building inspection completed promptly!