Building and construction defects are common. This article might help you to understand the different types of building and construction defects and see where a building inspector may assist you and save you thousands of dollars instead of going to a lawyer if your chances of winning are minimal. BCI inspectors are not only experts in all aspects of construction but their experience is what sets them apart. With no vested interest in either your property or the builder, they can give you independent and honest advice of whether pursuing a claim is in your benefit. They can also tell you the best way to approach your builder to have the best outcome for your specific situation.
Building and construction defects usually include any deficiency in the performing or furnishing of the design, planning, supervision, inspection, construction or observation of construction to any new home or building, where there is a failure to construct the building in a reasonably workmanlike manner and/or the structure fails to perform in the manner that is reasonably intended by the buyer. Some of the most common and high-cost construction defects include:
Structural integrity – concrete, masonry & division, carpentry, unstable foundations
Expansive soils
Mechanical
Electrical
Water intrusion (often resulting in toxic mold)
Thermal and moisture protection
Doors, windows and glass
Finishes
Generally, courts categorize construction defects in one of four categories: design deficiencies, material deficiencies, construction deficiencies, or subsurface deficiencies.
Design Deficiencies
Design professionals, such as architects or engineers, who design buildings and systems do not always work as specified, which can result in a defect. Typical design deficiencies relate to building outside of the specified code. Roofs are an example of a typical design defect that result in water penetration, intrusion, poor drainage, or inadequate structural support such as tie downs or strapping to underpurlins or roof timbers.
The most common design deficiency that we find is insufficient structural support such as tie down straps. The problem with this is that pre purchase inspections are not compliance inspections, they are structural performance inspections. Often a property can have up to three extensions over it's lifetime. Unless the current vendor has owned the property for it's lifetime, they may not know the year it was extended and therefore which code the ceiling compliance should fall under. Therefore the only way to know whether the property complies is to check with the local council and see what plans they approved and when.
Material Deficiencies
The use of inferior building materials can cause significant problems, such as windows that leak or fail to perform and function adequately, even when properly installed. Window leaks can result from many things including, rough framing not being flush with outside at openings, improperly flashed windows, improperly applied building paper, window frame racked during storage/moving, lack of sheet metal drip edge above window header, etc. Common manufacturer problems with building materials can include deteriorating flashing, building paper, waterproofing membranes, asphalt roofing shingles, particle board, inferior drywall and other wall products used in wet and/or damp areas, such as bathrooms and laundry rooms.
Construction Deficiencies
Poor quality workmanship can result in a long list of defects. A typical example is water infiltration through some portion of the building structure, which may create an environment for the growth of mould. Other problems include cracks in foundations or walls, dry rotting of wood, electrical and mechanical problems, plumbing leaks, or pest infestation.
Subsurface Deficiencies
Expansive soil conditions are typical where clay foundations are found such as the hills or areas of reclaimed land that might have previously been swamp lands. Some regions of Perth include some areas between Karrinyup and Duncraig, Dogswamp, Coolbinia, Kings Park, Lesmurdie, Kalamunda, Swan View, Maida Vale and Toodyay as well as other parts of the country. Many houses are built on hills or other areas where it is difficult to provide a stable foundation. A lack of a solid foundation may result in cracked foundations or floor slabs and other damage to the building. If subsurface conditions are not properly compacted and prepared for adequate drainage, it is likely the property will experience problems such as improperly settling to the ground (subsidence), the structure moving or shifting, flooding and in some cases more severe problems such as landslides.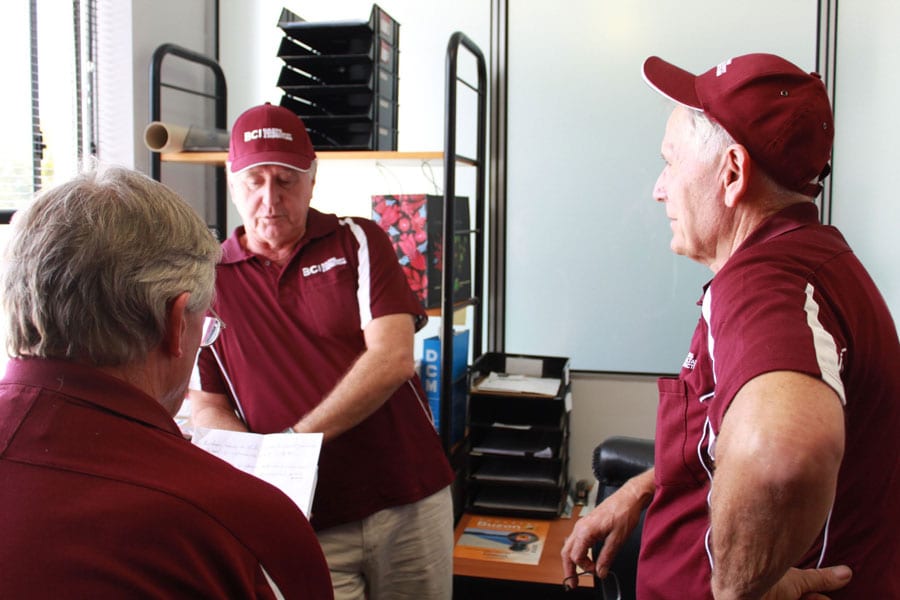 Have Questions About the Different Types of Construction Defects? Ask one of our building inspectors. If these guys haven't seen it, it hasn't happened in Perth!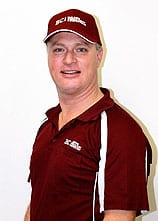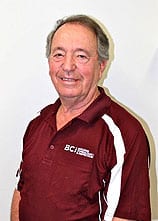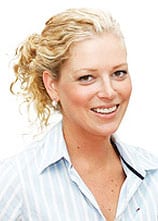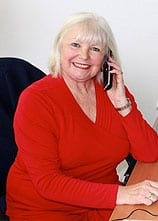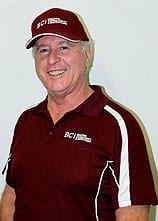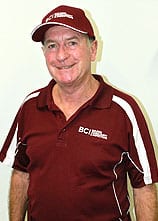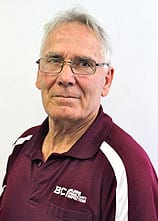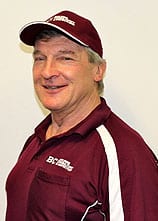 Building and construction defects can result in monumental damage. They can also go unnoticed for a long period of time. These facts make disputes surrounding construction defects complicated to manage. For this reason, it's a good idea to consult with a local building expert who doesn't only know buildings but can advise you on what you can realistically claim for and what is most likely to be rectified BEFORE spending thousands on legal fees. Our inspectors are independent. They are unbiased to you or your builder and BCI never compromise our integrity by having a conflicted interest in completing or rectifying the work for you. We do have a recommended trades list that means we can refer you to a number of trades people who we have met along our journey of inspecting Perth for the last 23 years. These trades people may not be the cheapest but their work is of a high standard. We don't guarantee their work however, nor do we receive any fee or kick back for referring them.