All of our inspectors are well qualified combined with strong building backgrounds. With over 200 years of combined industry experience you can rely on any of our inspectors to undertake a thorough and professional inspection of your property.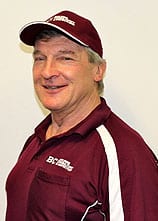 Ian Watling Civil Engineer
Ian is qualified as a Civil Engineer.  He has been an integral part of the BCI Firth team for over 15 years. Prior to BCI Firth, Ian worked across a portfolio of civil engineering projects including a multi-storey car park and office block for BOAC (now British Airways) at Heathrow Airport, Sunderland by-pass road and bridge works in County Durham, cut and cover tunneling and station construction on the Piccadilly line extension to Heathrow Airport and bridge and concrete carriageway construction on a major urban motorway in East London.
When he moved to Trinidad in 1976 he was the site manager on major road and bridge construction in and around the Port of Spain and then went on to manage the 600 car multi-storey car park, major highway and bridge works between the Port of Spain and the airport.
When he moved to Australia in 1989 he worked with Comco Constructions and Pindan Constructions as a Project Manager on projects up to $7.5M.
Ian has spent most of his life in the construction industry and enjoys the satisfaction of finishing all inspections properly and professionally.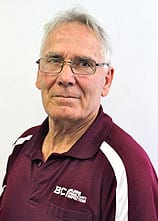 Stuart is a people person and a veteran in Perth property.  Still taking on projects that challenge him, he has developed many single and double storey, architecturally designed houses in his 40 years' of construction experience.
He has managed single and multi-unit developments and Energy Lite steel-framed houses in the CBD and rural areas.
Stuart is heavily involved in the equestrian community and when he is not inspecting buildings he is grooming his horses and maintaining his farm property.
His passion in the industry goes back to his apprenticeship as a bricklayer and subsequently his interest in architecture has grown ever since. The highlight of his current position is the variety of properties that he inspects and interacting with people from all walks of life.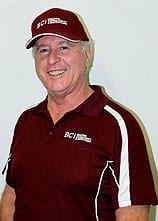 Doug has been inspecting for BCI for over 4 years.  Beginning his building industry career as a roof carpenter Doug has undertaken residential and commercial building projects for over 30 years.
He recently took a year off from inspecting after being headhunted by a well-established building company to supervise residential building projects due to his depth of knowledge and attention to detail.
But you can't keep a good inspector down and Doug has returned to BCI.
Doug has an up to date knowledge of current building practices to go with a wealth of industry experience. Like our other inspectors he loves what he does and does it well!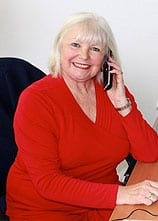 Karen Wells Office Manager
Karen will most likely be your point of contact when organizing our services.  Karen brings a wealth of experience to Building Consultancy & Inspections engine room.
Karen has many years' experience in administration and office management and we know our clients are in good hands when dealing with Karen.
Karen has a working knowledge of all aspects of Building Consultancy & Inspections and through her positive attitude and logistical know how she offers you a friendly and efficient experience!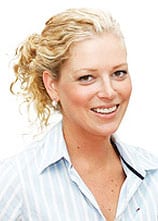 Jo has 14 years' experience in business development and marketing.  She has a passion for small business and creating networks that add value for her clients.
Jo has managed four small businesses in Perth and overseas and recognises the value of open communication and working towards the same goal as a team for clients' benefit. She enjoys meeting clients' needs by working closely with them. Along the way she has developed her problem solving skills that allows her to focus on solutions and win-win outcomes.
Jo finds the construction industry a unique challenge and has enjoyed the experience of learning on the job.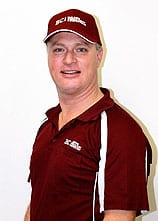 Ashley Coleman Managing Director
Ashley takes responsibility for all of the business outcomes and as a business owner wants to ensure every client has had a great experience with Building Consultancy & Inspections no matter how big or small the job.
After over 15 years as a police officer Ashley knows processes and systems and has worked arduously to make the clients experience with Building Consultancy & Inspections easy and hassle free. He promotes open communication and professionalism, which is very easy considering the amazing team he has.
As a family owned and run business since inception Building Consultancy & Inspections are reliable, experienced and are a team you can depend upon.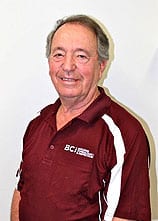 John has always had a passion for the construction industry and qualified as an Associate of the Royal Institute of Chartered Surveyors in 1970 (FRICS 33371). He went on to become a Fellow in 1986.
After four years working in Nottingham, John followed the sun to Barbados where he was employed for six years before becoming involved in his own joint venture, Nord Construction Co. Ltd. John became a director and major shareholder in the company in 1973 and went on to construct multi million dollar developments such as Government House and many other commercial and residential properties.
John and his family immigrated to Perth in 1987 where he continued working for himself and developing successful businesses.
John's work practices and meticulous discipline have led to his success in the business of building and construction inspections. He is extremely methodical and precise. His attention to detail and perfectionist traits are the reason for BCI Firth's success. The report and inspection procedures have been continuously improved over 19 years and will continue to improve while under his directorship.
While John is now enjoying his retirement, he now acts as a Consultant to BCI as we know it would be just silly to let that kind of knowledge go!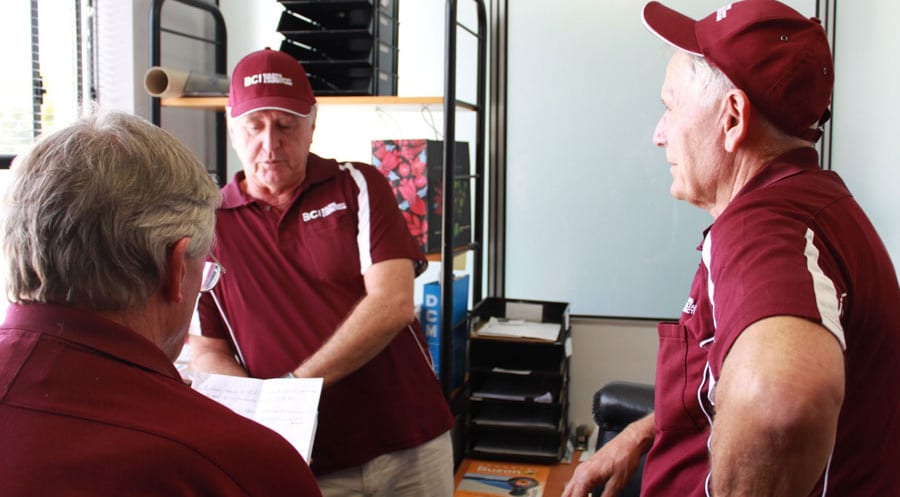 Ian, Doug and Stuart never stop talking shop and are often found looking over Australian Standards or the Building Code of Australia to ensure they are up to date!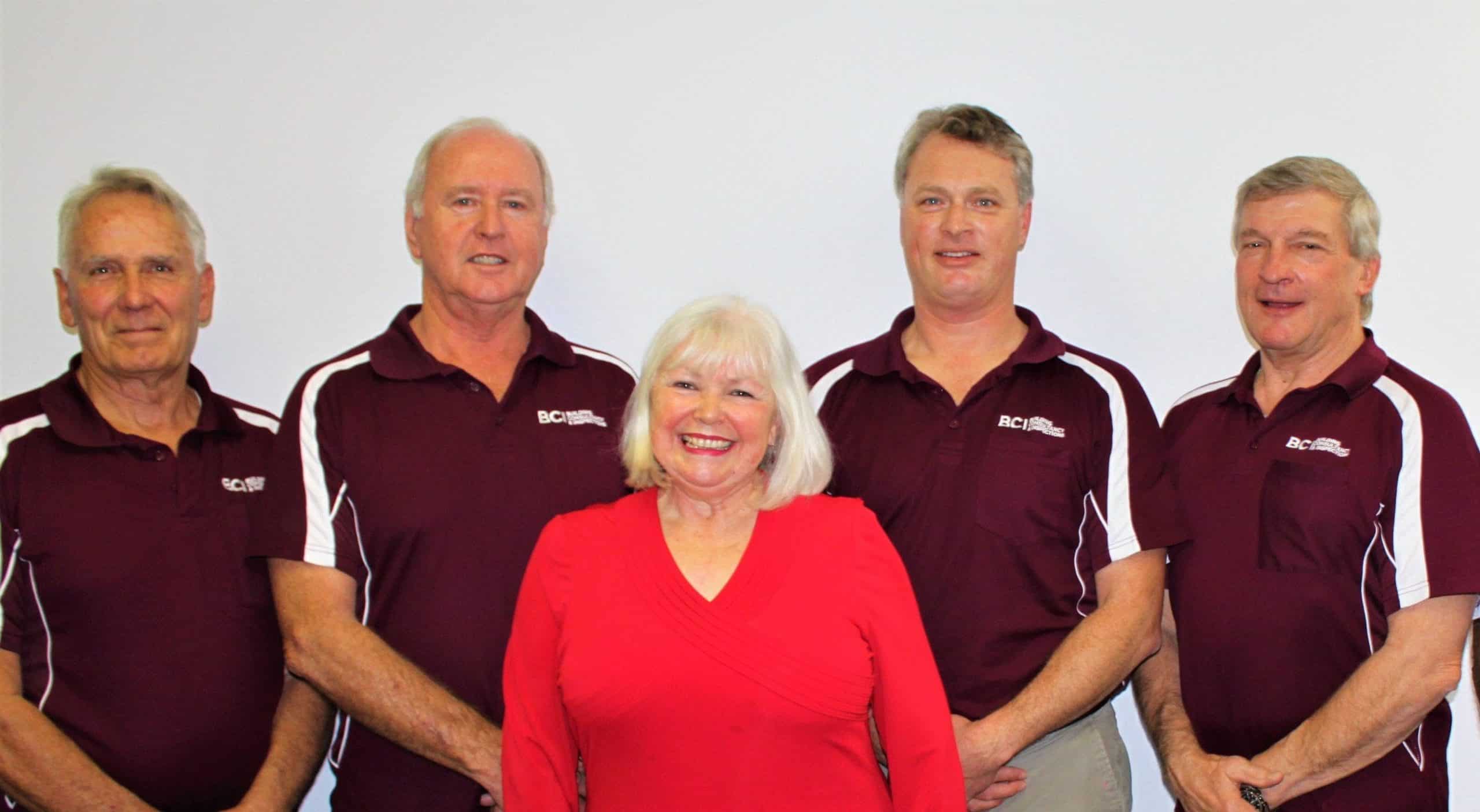 Our team of inspectors have over 140 years' experience combined, looking good for those kind of years aren't they!