BCI Recommended Trades List.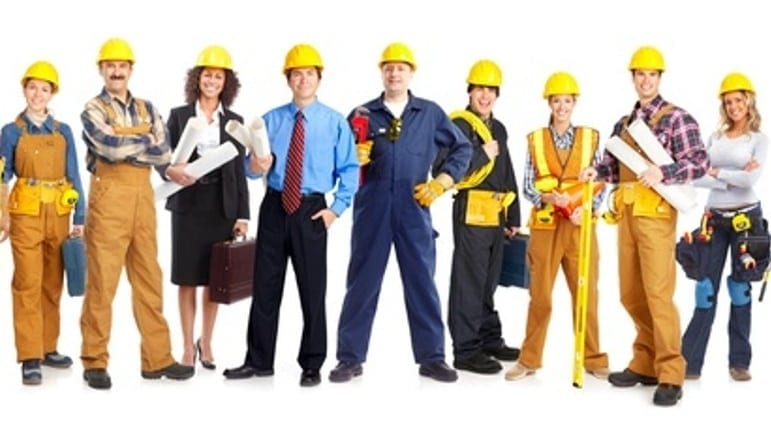 This list has been a part of what we do since we started doing it. Helping new home builders, home owners, investors, real estate agents, property managers and strata managers is what we do and we are asked for trade recommendations all the time. This list has been accompanying our building inspection reports for over 24 years and some of the trades people on here have been running successful businesses prior to 1994.
A recommended trades list and building inspection report go hand in hand. Our inspectors find defects and then buyers, sellers or managing agents have a starting point of who to call to get a quote for the service required.
BCI do not receive referral fees from any trades people on this list. They have been added on because we have seen them at one of our building or pest inspections over the years and have acknowledged their high quality of work. Please contact them like you would any trades person and receive three quotes to ensure there is consistency in the work being quoted. Our recommending them is not a guarantee of their work.
The order in which they appear is the order that you would require them if building a new home. Please keep this in mind when looking for who you need. You can also cross reference them against your report as they are referred to by their trade number.
This list is a continual work in progress. We will continue to update it so it is relevant for you. If you come across anyone who is no longer in business or who has not met your expectations, please let us know so we can ensure we only have businesses that are offering a high standard of service.
It is important to check with your supplier that they have up to date insurances.
Last update: 20 June 2019.
Last updated: 30th January, 2020. 12:00PM