Dilapidation report or pre-construction surveys can save you more than money.
We conduct a lot of dilapidation reports on properties prior to construction or earthworks. Generally residential builders that call us have met the home owners however when civil works companies call and ask us to report on up to 1000 properties, we are the first contact the homeowner has had regarding earthworks near their home.
Whether residential or commercial, people are protective of their home. Many homeowners have never heard of a dilapidation report or what is involved and especially for residential builds, relationships are important. There is quite a lot at stake and it's important for the initial contact to be professional, informative and understanding.
What is at stake? Relationships. And these can't be fixed with money. If surrounding homeowners know and understand that the dilapidation report is to protect them and that the company conducting the works is taking the initiative to have these conducted by an independent company and to pay for the report, they are immediately at ease. Their tone of voice softens and instead of feeling that their home is threatened, they feel secure that they will be taken seriously if damage was to occur to their home.
This can be the difference between constant complaints during the construction phase (sometimes up to 3 years) to amicable relationships and new home owners forming long lasting relationships with their neighbours.
BCI conduct dilapidation reports anywhere in Perth as far North as Northam, to the Wheat Belt, Perth CBD and metropolitan area, down to Albany.
Our conduct is thorough and professional 100% of the time. Our dilapidation reports are accurate records of the current condition of the property and the photographs are high resolution. This allows any future discrepancies to be referred back to the original photograph and zoomed in for an accurate size and location. Claims that are handled this way are able to be resolved before becoming an issue. Developers that we have worked for have always been transparent with homeowners and quick to resolve any complaints or queries.
This completes a full circle of work being done right which is what we love!
This is what some clients and residents have said about our service:
'BCI coordinated the entire dilapidation report process for us. They were friendly and gave regular updates on how the bookings were progressing. From the time that we engaged their service we didn't have to follow up on anything which meant we could continue project planning and demolition. They delivered the project within budget and I would highly recommend their service'.
M. Curran, Blackcurren Construction.
'BCI did a dilapidation report on my home. I was very upset about the dust and the noise and I saw some cracking post development in my garage. BCI came and did the follow up inspection the day after I called and explained everything about the process to me and liaised with the builder too. The builder inspected it the day after that and they fixed everything for me straight away. I was very grateful for their help in managing the whole process for me.'
B. Symonds, Applecross (86 years old)
Below are a few photos taken at one property this week.On completion of the project, BCI will do a revisit and inspect and compare the damage photographed below.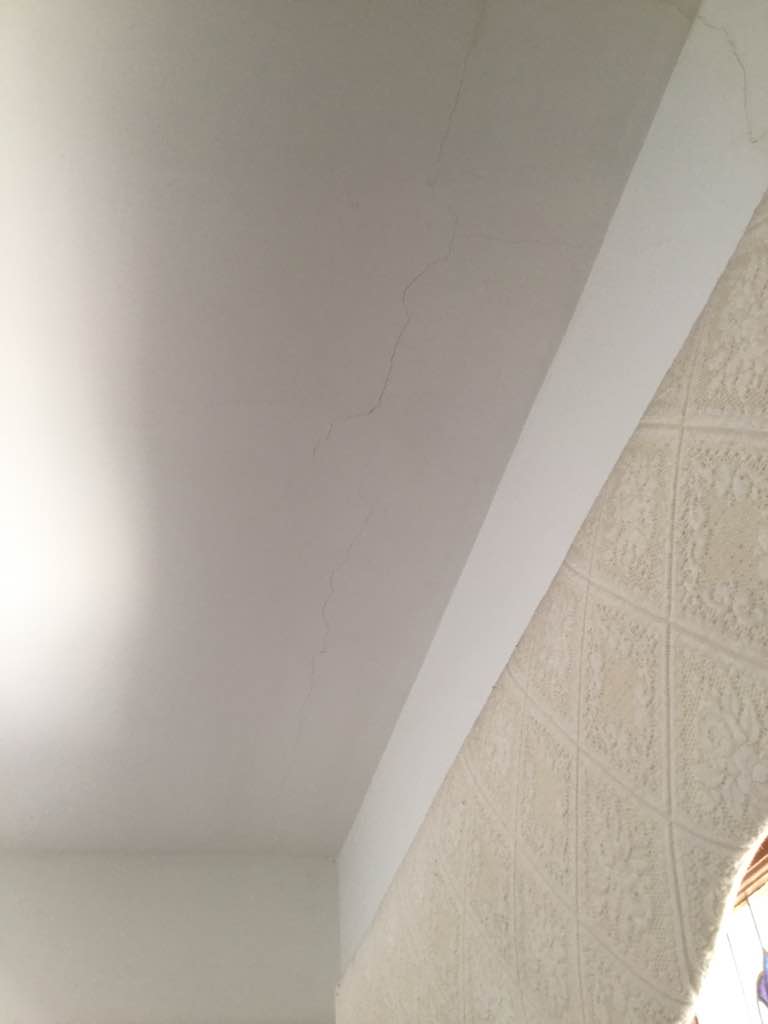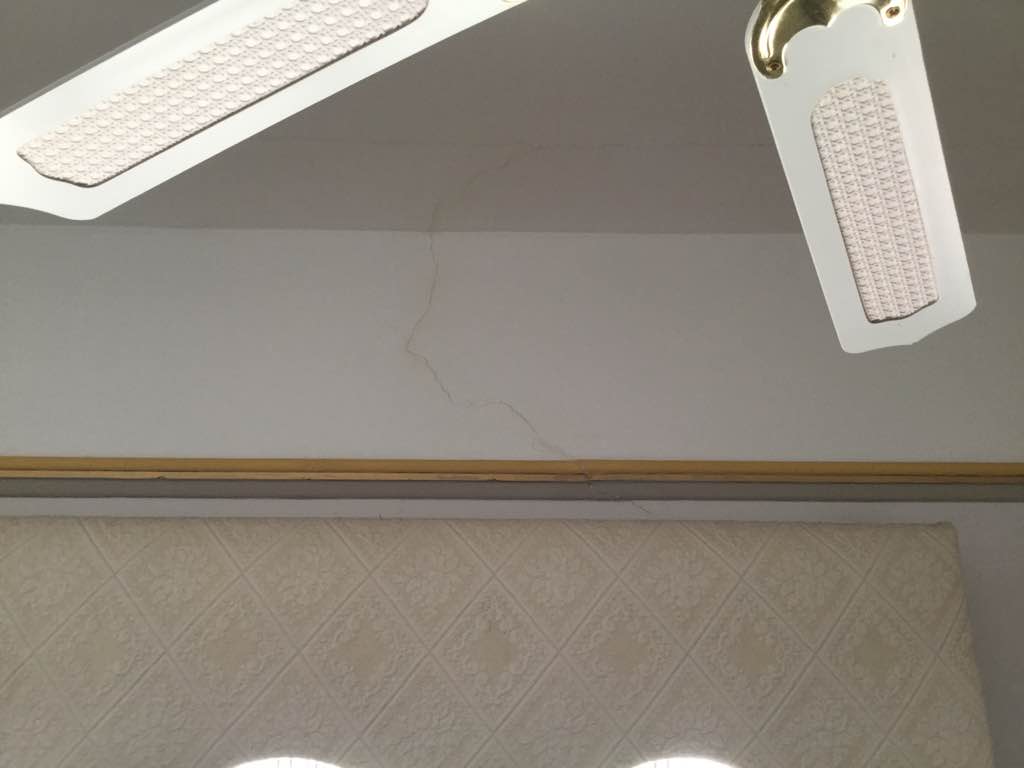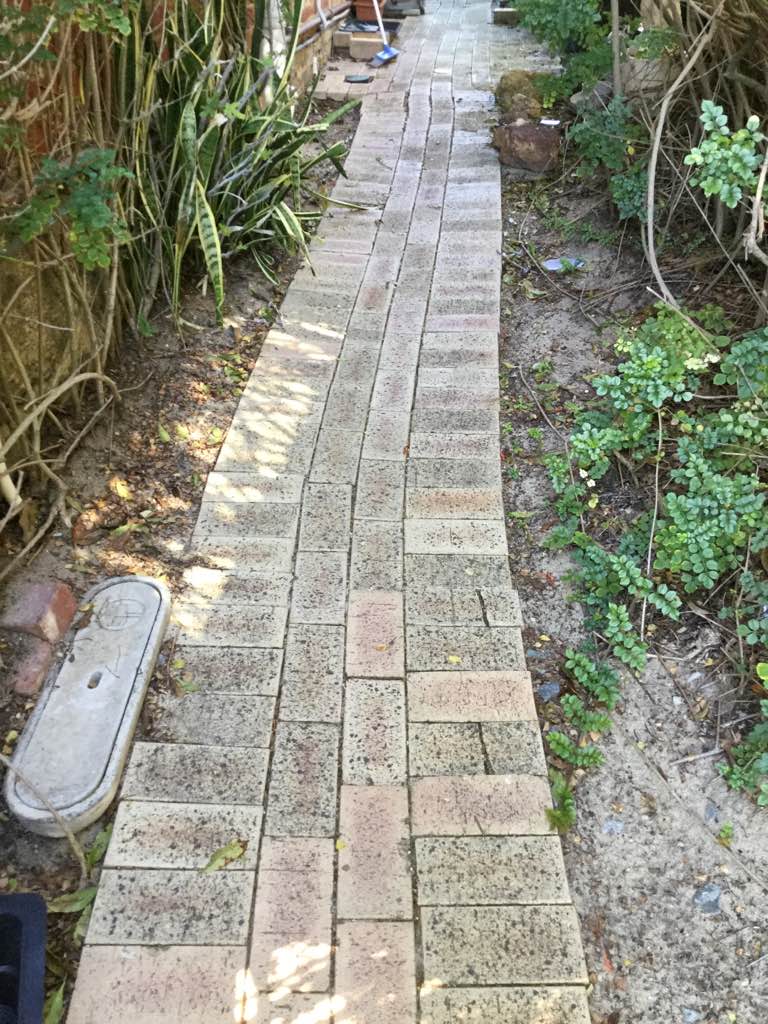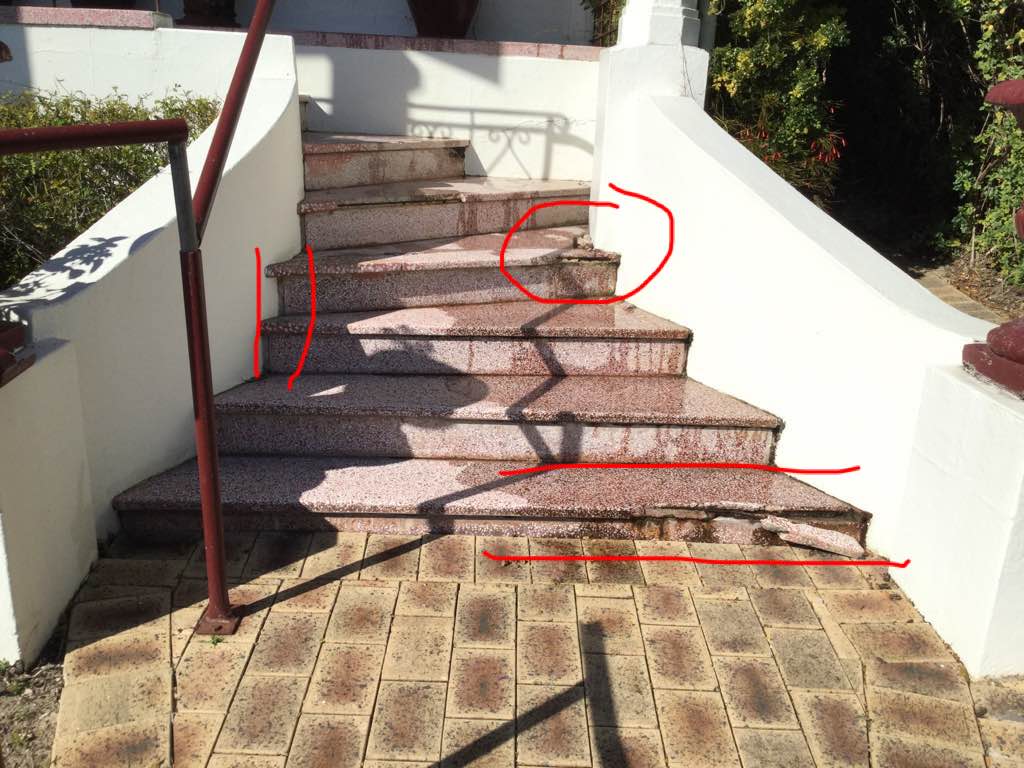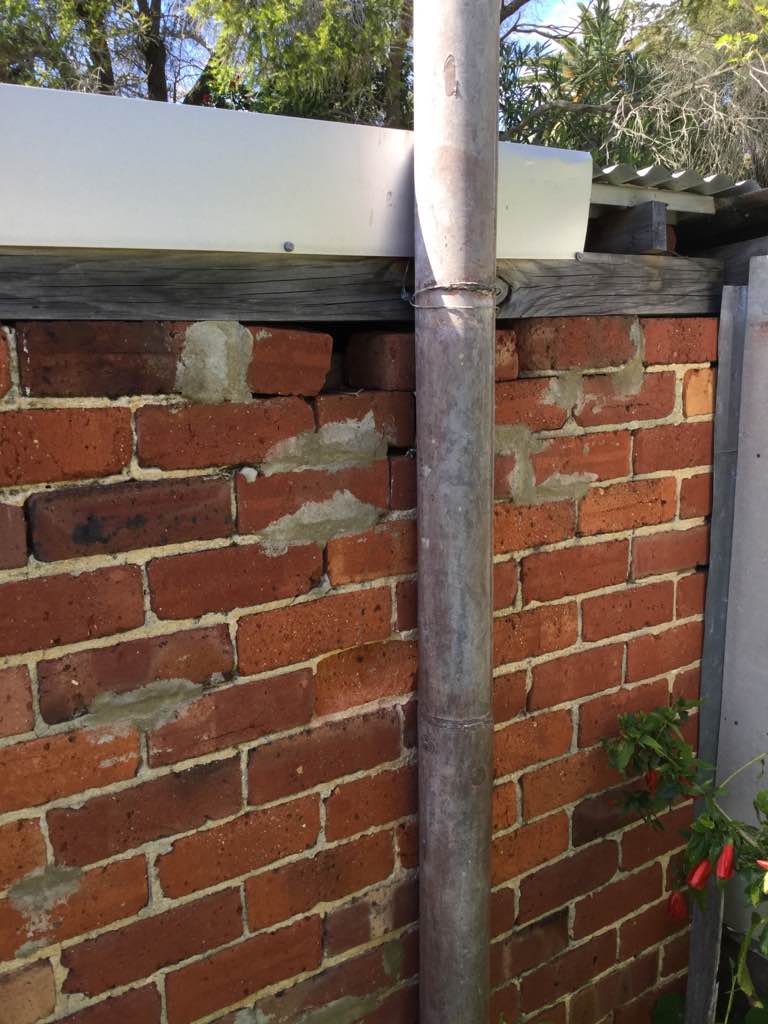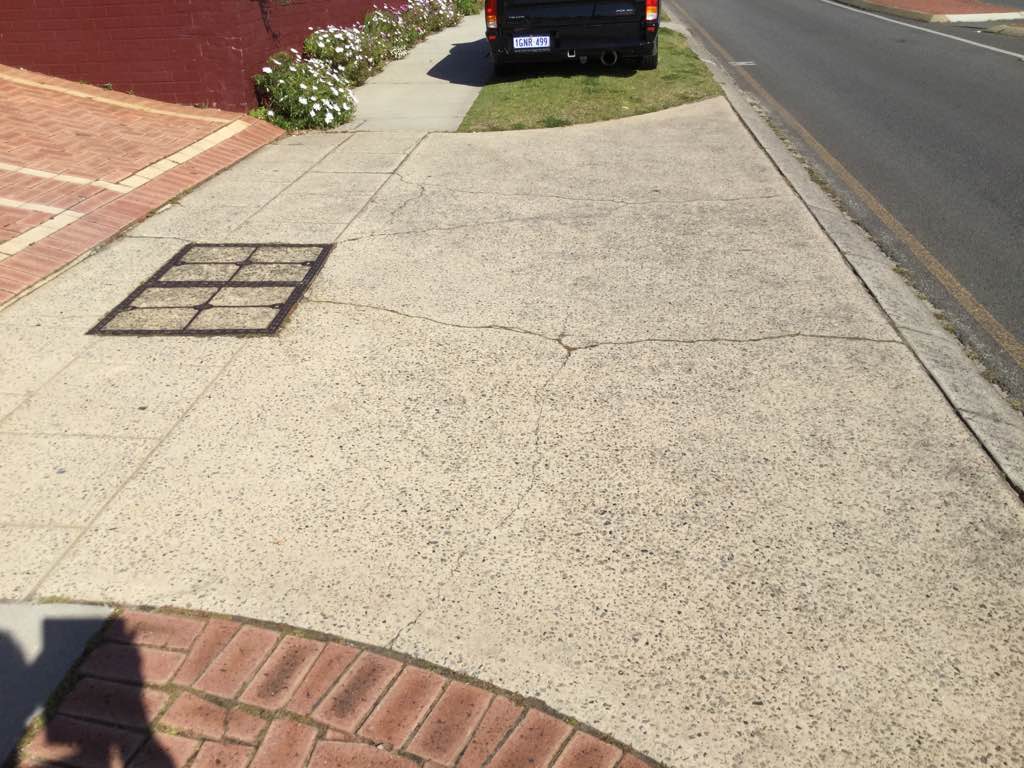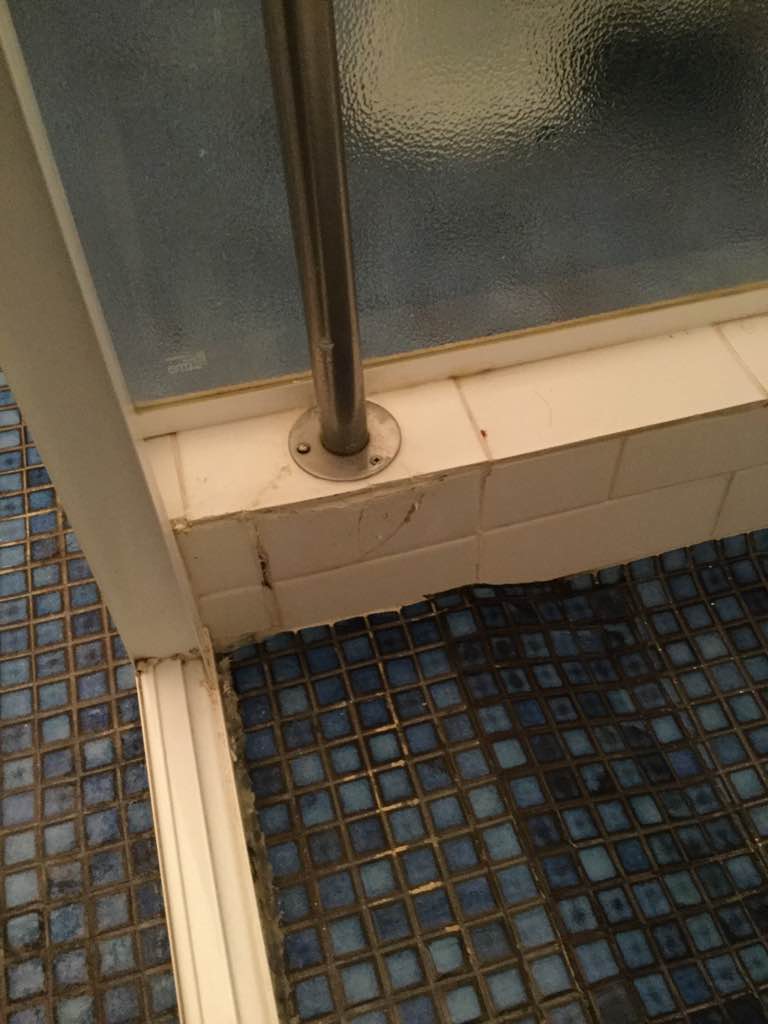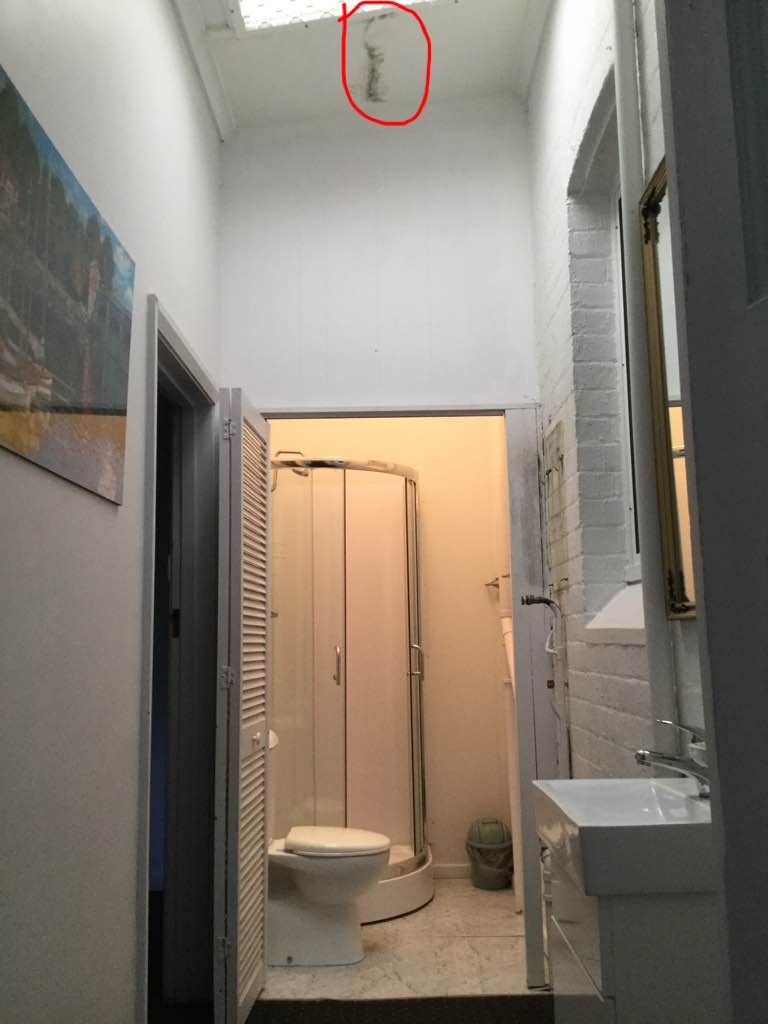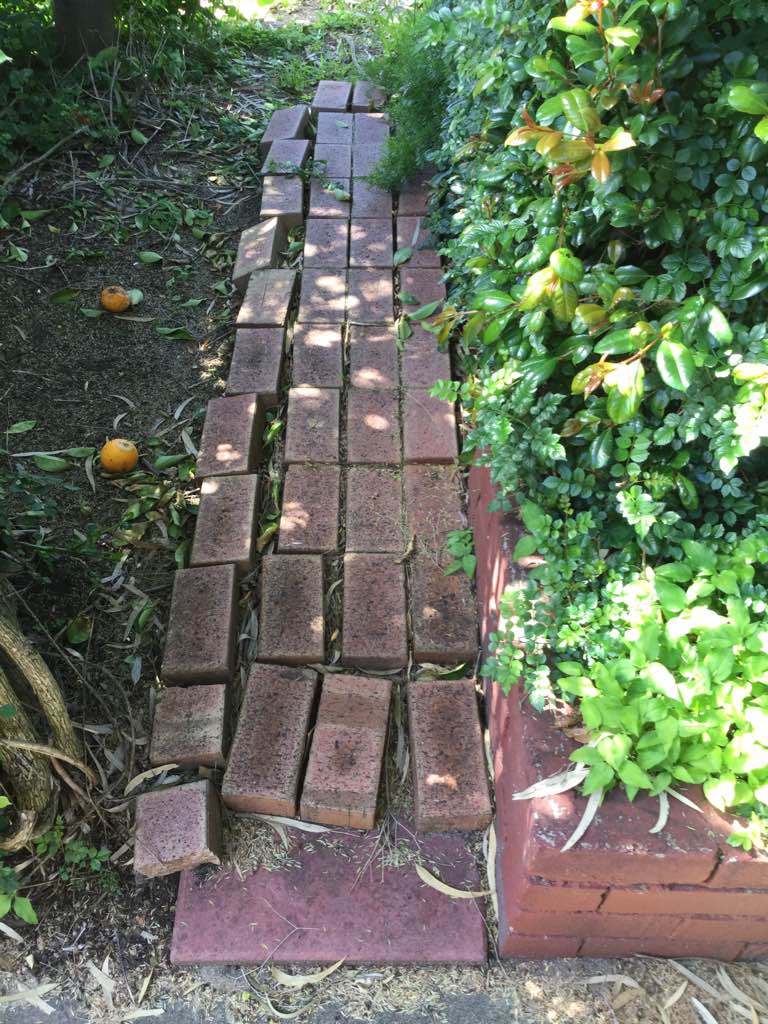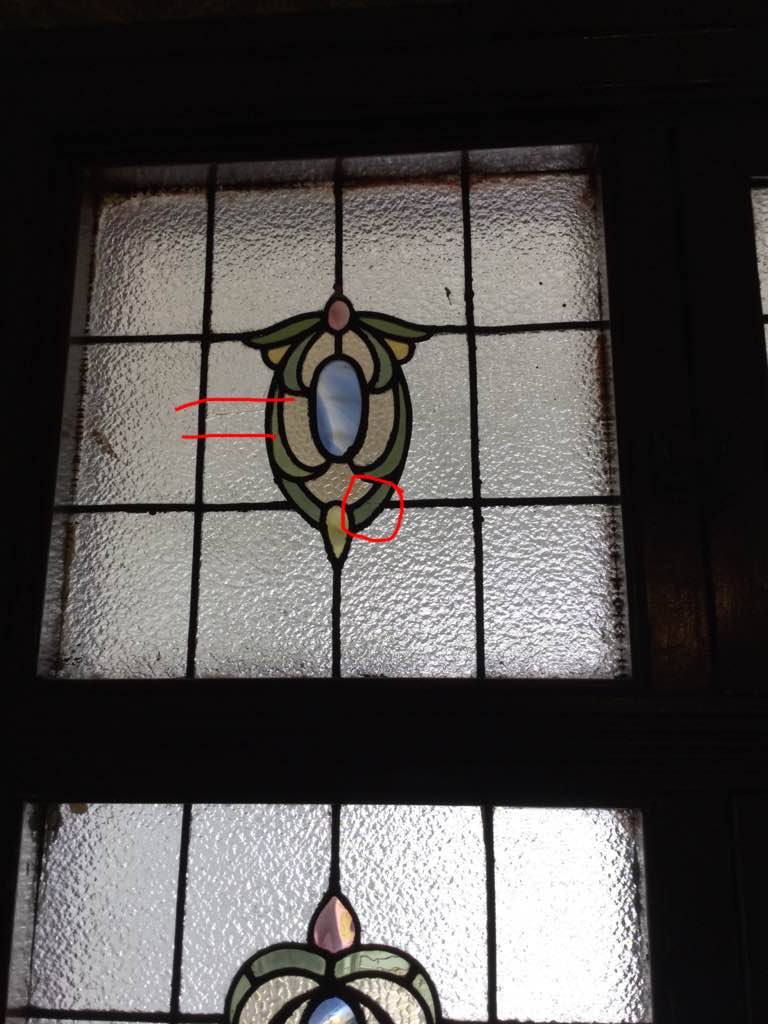 Build report on every stage of a development and cover Dilapidation reports and why you should have one here: www.build.com.au/dilapidation-reports